April 18, 2019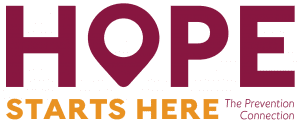 Spaulding Youth Center is thrilled to announce two of its staff members were accepted to speak at the eighth annual Strengthening Families Summit, presented by New Hampshire Children's Trust. The summit titled "Hope Starts Here: The Prevention Connection" was held at the Grappone Conference Center in Concord, New Hampshire. The event is based on the Strengthening Families Framework, a research-based, cost-effective ...
Read More
Interested in Learning More About Our Vibrant Campus?
If you are interested in an insider's view of a day in the life of Spaulding Academy & Family Services, we recommend visiting our online photo gallery or our video gallery. These are updated weekly so keep checking back for more great Spaulding moments!