December 24, 2019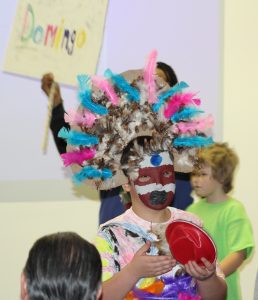 Northfield, NH – Spaulding Youth Center hosted its annual Multicultural Celebration on its Northfield, New Hampshire campus on Friday, December 20th. Generously sponsored by Northeast Delta Dental this year, the event celebrates holiday customs throughout the year and from around the world. Leading up to the celebration, each of the twelve classrooms conducted extensive research to ...
Read More
Interested in Learning More About Our Vibrant Campus?
If you are interested in an insider's view of a day in the life of Spaulding Academy & Family Services, we recommend visiting our online photo gallery or our video gallery. These are updated weekly so keep checking back for more great Spaulding moments!