August 25, 2020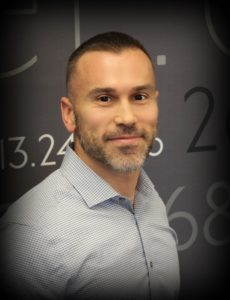 Northfield, NH – Spaulding Youth Center is pleased to announce Daniel M. Walulik has joined its board of directors. Mr. Walulik is the Chief Financial Officer at Acceleration Partners. He has over 20 years of finance and operations experience, most recently growing a high-tech start-up, Dynamic Network Services (Dyn), to profitability. That success ultimately resulted in ...
Read More
Interested in Learning More About Our Vibrant Campus?
If you are interested in an insider's view of a day in the life of Spaulding Academy & Family Services, we recommend visiting our online photo gallery or our video gallery. These are updated weekly so keep checking back for more great Spaulding moments!