June 30, 2020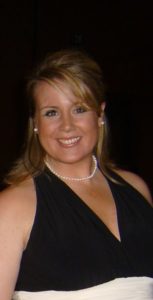 Northfield, NH – Spaulding Youth Center is pleased to announce U.S. Army Major Ana McKenna has joined its board of directors. Major McKenna has been an active U.S. Army officer since 1999. She is currently responsible for the overall program management of New Hampshire National Guard's Care Coordination Program. In this role, she manages the branch's ...
Read More
Interested in Learning More About Our Vibrant Campus?
If you are interested in an insider's view of a day in the life of Spaulding Academy & Family Services, we recommend visiting our online photo gallery or our video gallery. These are updated weekly so keep checking back for more great Spaulding moments!