September 16, 2020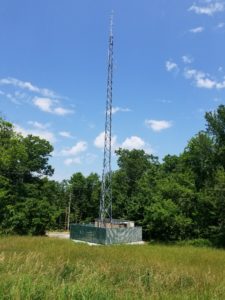 Northfield, NH – Spaulding Academy & Family Services (formerly Spaulding Youth Center) has leased 900 square feet of land to Tilton-Northfield Fire & EMS for the construction of a 120-foot tower to improve regional portable radio communication. Located in Cutter-Wiggins Field in Northfield, the land was leased for one dollar. The lease is active for ...
Read More
Interested in Learning More About Our Vibrant Campus?
If you are interested in an insider's view of a day in the life of Spaulding Academy & Family Services, we recommend visiting our online photo gallery or our video gallery. These are updated weekly so keep checking back for more great Spaulding moments!