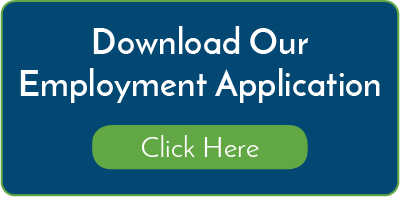 Thank you for your interest in Spaulding Academy & Family Services. Below are our most recent and available career openings. If you find a position for which you would like to apply, click here to download our employment application which can be completed as an editable PDF or printed and completed by hand. For optimal results when using this PDF application, clicking here to download the free Adobe Acrobat Reader.
Then, submit your completed application, a letter of interest, resume, and three references to Spaulding Academy & Family Services, Human Resources, 72 Spaulding Road, Northfield, NH 03276-4608, or e-mail us at Jobs@SpauldingServices.org.
Our Behavioral Health team has a new opportunity for a Residential Milieu Mentor Clinician.  This is an opportunity to provide clinical support and group therapy to youth in residential care and their families. You will work alongside the residential staff and in conjunction with a multidisciplinary team to deliver, coach, and mentor students served at ...
Read More
Interested in Learning More About Our Vibrant Campus?
If you are interested in an insider's view of a day in the life of Spaulding Academy & Family Services, we recommend visiting our online photo gallery or our video gallery. These are updated weekly so keep checking back for more great Spaulding moments!