May 28, 2021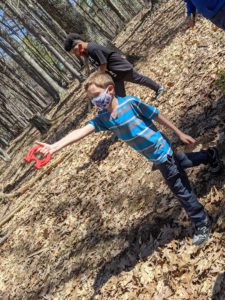 Spaulding Academy & Family Services (formerly Spaulding Youth Center) in Northfield recently held its 2021 Spaulding Academy Science Fair. This schoolwide, experiential learning event encourages students to explore exciting scientific concepts while maintaining a focus on the scientific method. Due to COVID-19 restrictions, the Science Fair was held virtually through a shareable and privacy-protected website ...
Read More
Interested in Learning More About Our Vibrant Campus?
If you are interested in an insider's view of a day in the life of Spaulding Academy & Family Services, we recommend visiting our online photo gallery or our video gallery. These are updated weekly so keep checking back for more great Spaulding moments!