March 4, 2020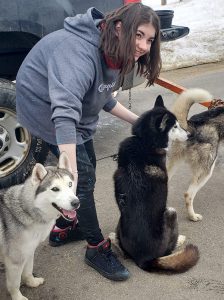 Manchester, NH – Spaulding Youth Center recently celebrated its annual Winter Carnival as part of their Experiential Challenges Outdoors (EChO) program. This year's Winter Carnival introduced an Under the Sea theme and offered a wide array of exciting activities and events for students and staff. The weeklong celebration began with a live animal outreach exhibit led ...
Read More
Interested in Learning More About Our Vibrant Campus?
If you are interested in an insider's view of a day in the life of Spaulding Academy & Family Services, we recommend visiting our online photo gallery or our video gallery. These are updated weekly so keep checking back for more great Spaulding moments!