Each child who arrives at Spaulding Academy & Family Services is unique and their journey to individual success can have very different paths. Even if the trail is clear, the first steps toward success are often the most difficult to begin. Below are a few student stories that show that success can be achieved with Spaulding Academy & Family Services programs and services.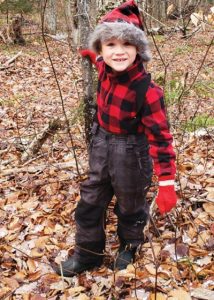 Our youngest resident to date, Jamie was just four years old when he arrived on campus in February 2020. In his four short years, he survived abuse and neglect, often fending for himself or in tandem with his four siblings. Although his fight for life sustained him until he could be brought to the safety of Spaulding Academy & Family Services, his trauma from severe neglect, trauma and food insecurity were negatively affecting his physical and emotional development.
Read More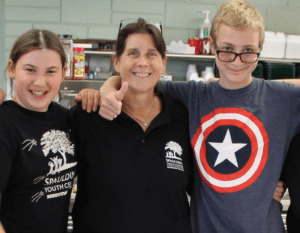 Reese was always a sensitive child, even as a baby. He did not like being touched and he hated riding in the car, screaming and kicking in the backseat. By the time he was three years old, his parents knew that his sensitivities were more than just strong behavioral issues. They began working with the ...
Read More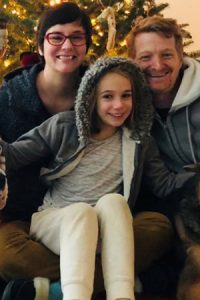 As a young child, Rowen was exposed to trauma and events that no child should have to see or endure. As a result, Rowen struggled to control her emotions and behaviors because she was never taught how to do so. She had been living in a highly chaotic world which impaired her ability to truly ...
Read More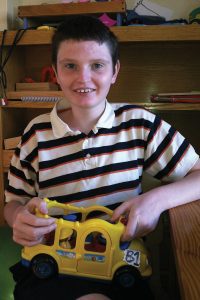 Even as a small child, Josh could be extremely aggressive and had difficulty self-managing during many situations. When he was diagnosed with Autism Spectrum Disorder (ASD), his parents realized that his school district was not adequately equipped to support Josh's needs. School administration began requesting early dismissals due to his disruptive behaviors. With the frequency ...
Read More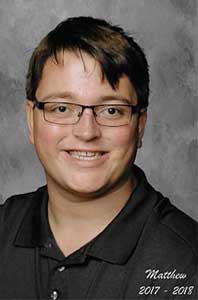 I am so proud of Matthew. In his latest teacher conferences, his high school teachers shared all positive feedback about my son: polite, a role model, a great kid, and a hard worker. These are incredible compliments considering where he was just ten years ago. After struggling with emotional and behavioral challenges in early childhood, Matthew was diagnosed ...
Read More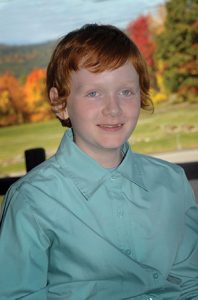 When I take time to reflect on life before Spaulding Youth Center, the word 'uncertainty' comes to mind. My husband and I were unsure of what each school day would bring for our son, Joshua. We only knew that life for Josh at school was getting more difficult and the school was not prepared to ...
Read More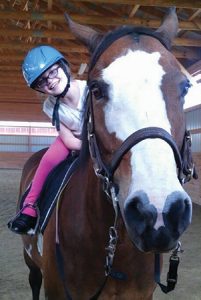 I was never looking to adopt. I had been a foster parent in the past and unfortunately, the experience did not go well. I started to accept that I had become an empty-nester, but something still felt like it was missing. That all changed the day I received a phone call from my friend Carol ...
Read More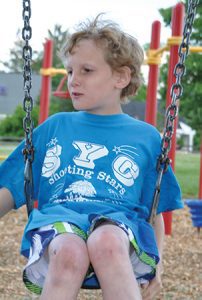 It was August 10, 2004 when we brought Ian to SYC. He'd been at Hampstead Hospital for a period of time and he was pale, lethargic, thin, and (in our opinion), over medicated. Hampstead was a dreary institution and we were so happy he was leaving there. However, we were also very apprehensive about his ...
Read More
Interested in Learning More About Our Vibrant Campus?
If you are interested in an insider's view of a day in the life of Spaulding Academy & Family Services, we recommend visiting our online photo gallery or our video gallery. These are updated weekly so keep checking back for more great Spaulding moments!