November 4, 2021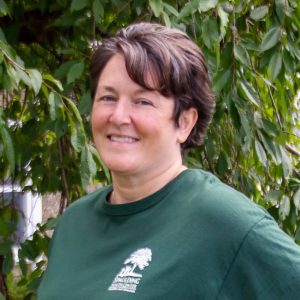 Spaulding Academy & Family Services has named the winners of its monthly Spaulding Spirit awards for the third quarter of 2021: Dawn Hinxman – July, Stephanie Capen – August and all Spaulding staff – September. These peer-nominated awards recognize employees who embody the spirit of the organization and inspire fellow team members with their dedication.
Read More
Interested in Learning More About Our Vibrant Campus?
If you are interested in an insider's view of a day in the life of Spaulding Academy & Family Services, we recommend visiting our online photo gallery or our video gallery. These are updated weekly so keep checking back for more great Spaulding moments!