February 17, 2021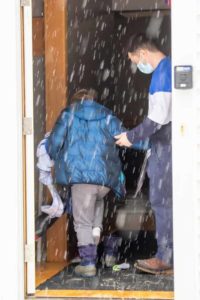 We're excited to share that Wednesday House, an on-campus transitional housing opportunity, is now open – as detailed by the Laconia Daily Sun! An excerpt of the article is below, but you can click here to view the article on the Laconia Daily Sun's website or click here to view the article as a PDF. NORTHFIELD ...
Read More
Interested in Learning More About Our Vibrant Campus?
If you are interested in an insider's view of a day in the life of Spaulding Academy & Family Services, we recommend visiting our online photo gallery or our video gallery. These are updated weekly so keep checking back for more great Spaulding moments!