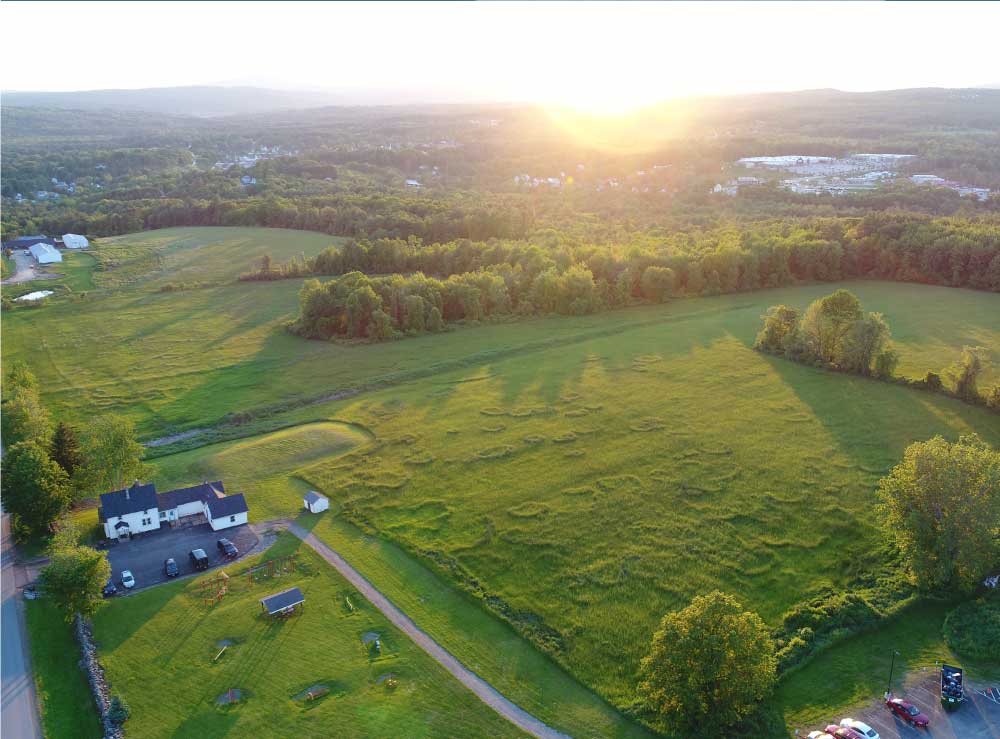 The Spaulding Experience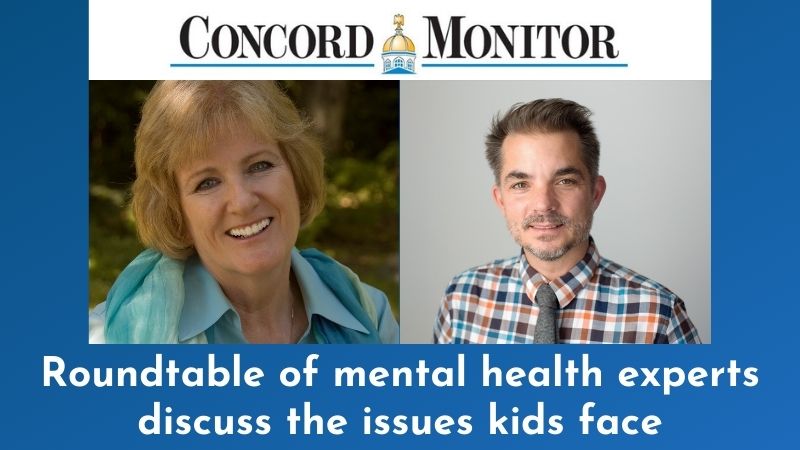 News
Be in the know! Although our campus is always busy with great events and activities, we try to take the time to get the word out about all the happenings. Check out our latest and greatest achievements, news and releases!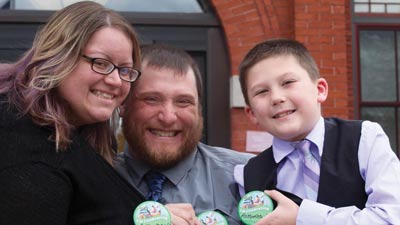 Student Stories
Each child who arrives at Spaulding Academy & Family Services is unique and their journey to individual success can have very different paths. The first steps toward success are often the most difficult. Our goal is to provide a clear path toward a brighter future.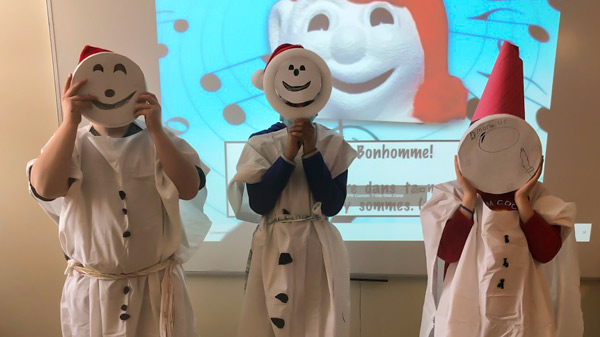 Happenings
Spaulding Academy & Family Services is proud to host many events and happenings on campus for our students and children. Between holiday celebrations, spirit day festivities, success ceremonies and special events, campus life is definitely lively.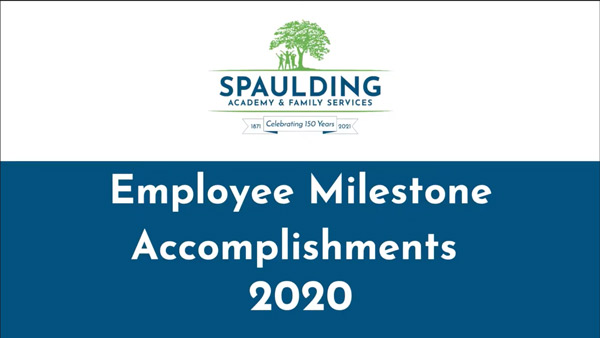 Videos
Although pictures are worth a thousand words, sometimes a video provides the living, breathing human aspect that just cannot be captured by stills. Below are our latest videos to let our students, staff and partners speak for themselves.
Spaulding Family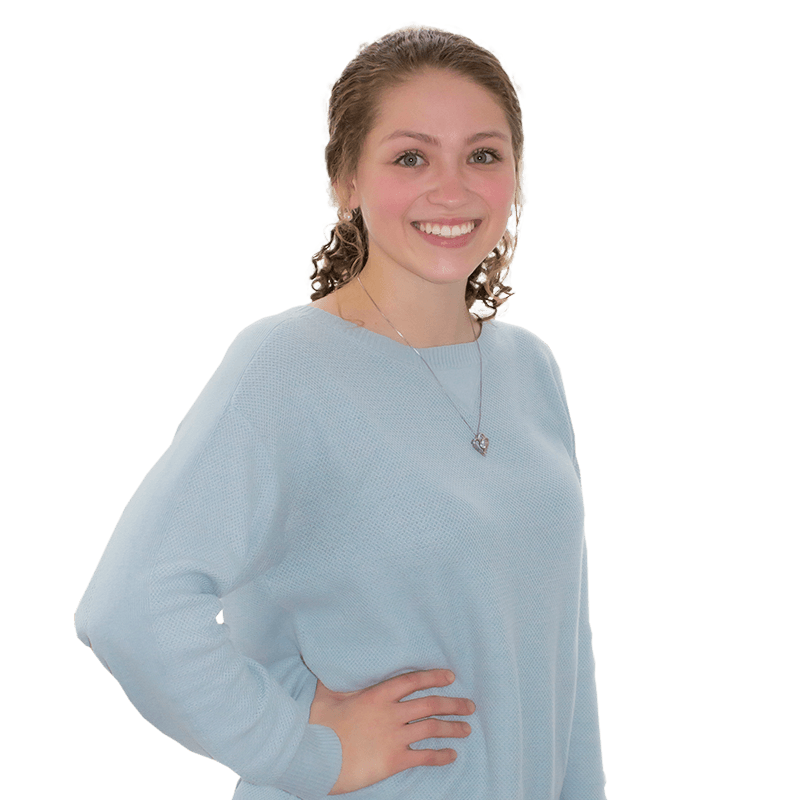 Kori Kidder
Building and Modeling Healthy Relationships
Kori Kidder was still pursuing a bachelor's degree in Human Development and Family Studies at the University of New Hampshire (UNH) when she applied for a position as a residential substitute in early August of 2019. Her degree, along with her interests and the connections made with students early on, assured her that Spaulding Academy and Family Services would be a place she could make a positive difference.
Spaulding in Action
Spaulding Arts Festival 2019
The annual Arts Festival is just one of a handful of events which fulfill general education requirements while incorporating fun! The Arts Festival is the culmination of an inclusive classroom collaboration and is a true arts integration project. Since the preparations extend over several months, the Arts Festival provides teachers an opportunity to weave the theme and concepts into the classroom for maximum impact. The students' hard work culminates with the Arts Festival each May. This video is a quick review of the stories our kids presented at the 2019 Arts Festival!
Accreditation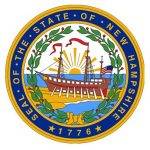 DOE Approved as Special Education and Non Public School
CLLU Approved to Provide Child Care and Residential Care
DCYF Licensed to Provide Foster Care Services
CLLU Approved as Child-Placing Agency