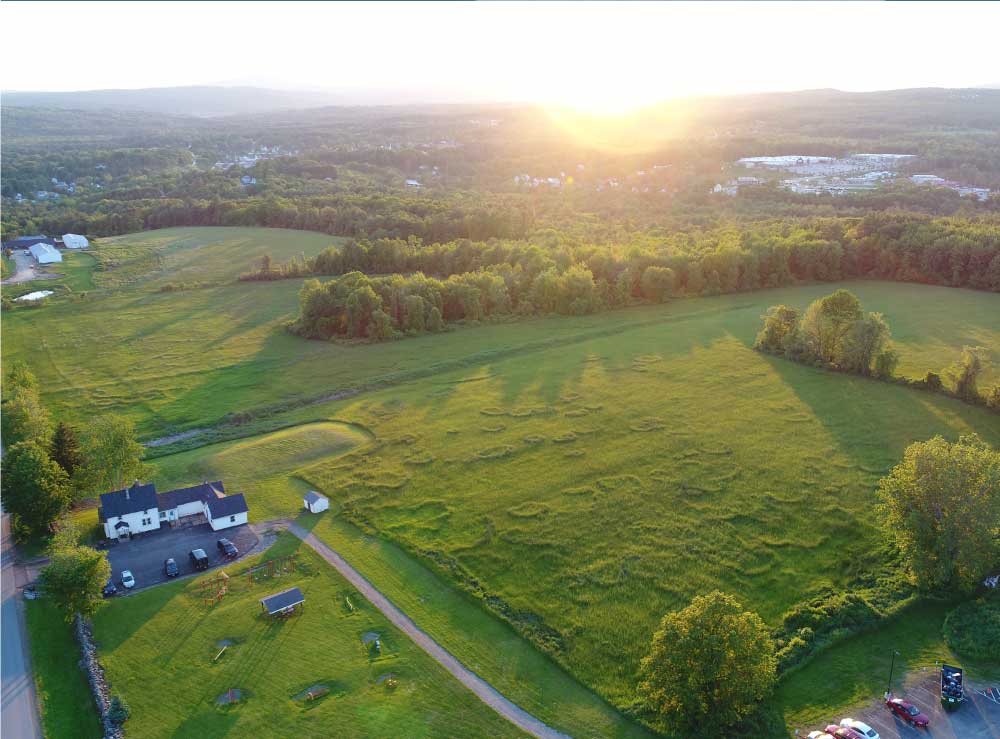 The Spaulding Experience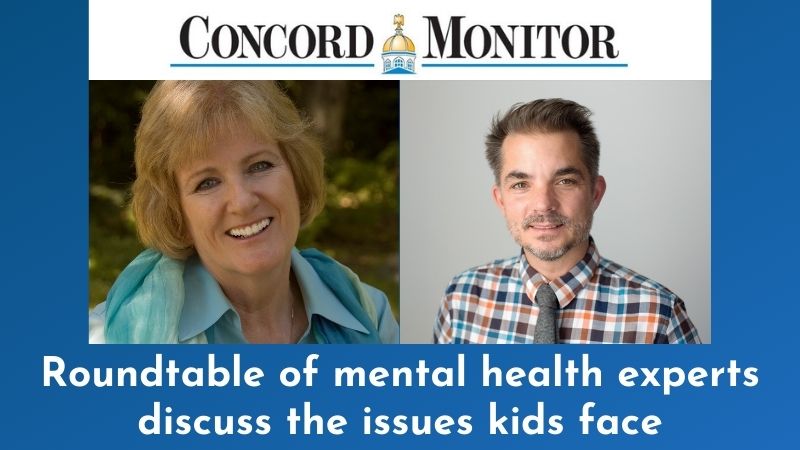 News
Be in the know! Although our campus is always busy with great events and activities, we try to take the time to get the word out about all the happenings. Check out our latest and greatest achievements, news and releases!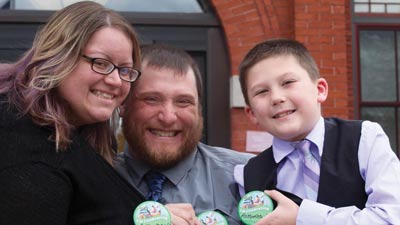 Student Stories
Each child who arrives at Spaulding Academy & Family Services is unique and their journey to individual success can have very different paths. The first steps toward success are often the most difficult. Our goal is to provide a clear path toward a brighter future.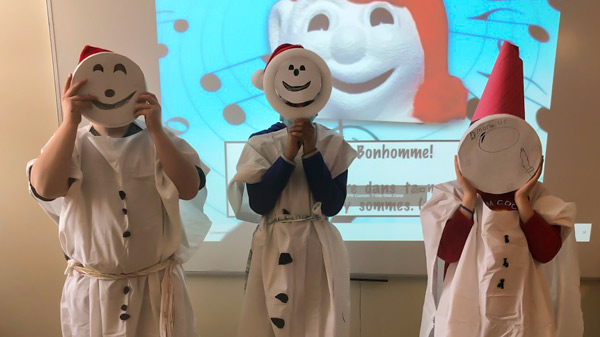 Happenings
Spaulding Academy & Family Services is proud to host many events and happenings on campus for our students and children. Between holiday celebrations, spirit day festivities, success ceremonies and special events, campus life is definitely lively.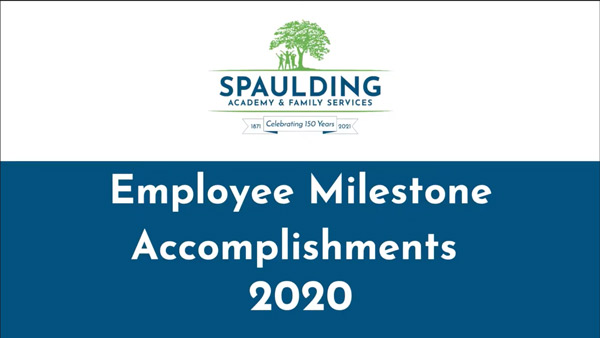 Videos
Although pictures are worth a thousand words, sometimes a video provides the living, breathing human aspect that just cannot be captured by stills. Below are our latest videos to let our students, staff and partners speak for themselves.
Spaulding in Action
Spaulding Multicultural Tradition 2019
The annual Multicultural Tradition Celebration is just one of a handful of events which fulfill general education requirements while incorporating fun! After researching holiday customs from around the world, students present their creative projects to family and guests during our annual Multicultural Tradition Celebration. These creative projects include decorations, costumes, foods and activities and are a fun and educational way to learn inclusivity and acceptance of cultures around the world. This video is a quick review of a few of the traditions our kids presented at the 2019 Multicultural Tradition Celebration!
Accreditation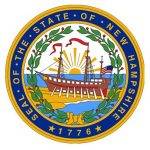 DOE Approved as Special Education and Non Public School
CLLU Approved to Provide Child Care and Residential Care
DCYF Licensed to Provide Foster Care Services
CLLU Approved as Child-Placing Agency