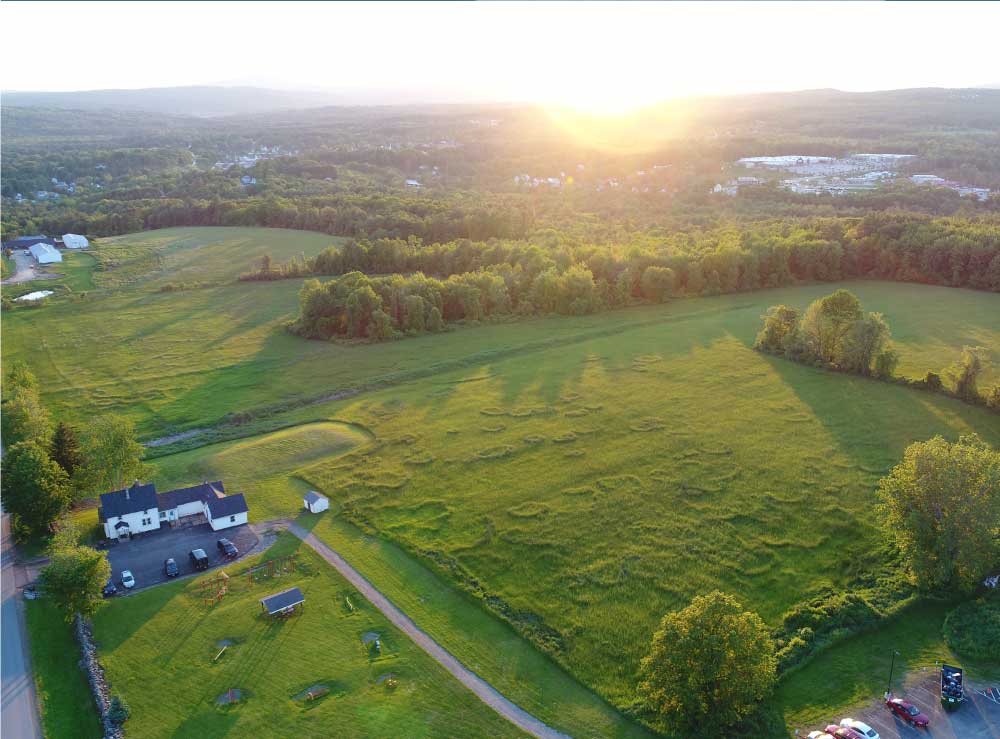 Spaulding Family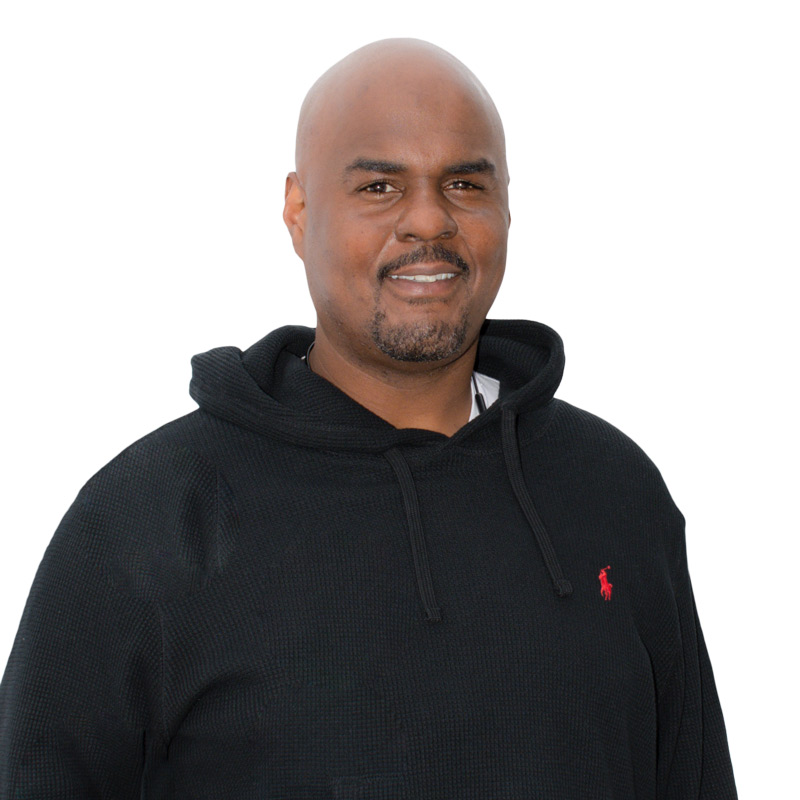 Donnelle Combs
A Compassionate Advocate for Children
It's been 19 years since Donnelle Combs joined the staff of Spaulding Academy & Family Services after graduating from Plymouth State University with a degree in Psychology and Law. One of the few male employees on the Residential team at the time, he quickly became a go-to staff favorite for the children on campus.
Spaulding in Action
Every Child Deserves a Childhood
Long-serving staff members and leaders of Spaulding Academy & Family Services discuss how the organization has evolved over its 150 years while remaining committed to helping every child secure a successful future. The integrated, trauma-informed approach followed today helps staff members understand the needs of each child – and deliver the academic, residential, and behavior management services that help them feel safe and flourish on-campus and into adulthood. Personal experiences of the positive, life-changing impact prior students have credited Spaulding Academy & Family Services with providing are also shared.
Accreditation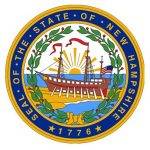 DOE Approved as Special Education and Non Public School
CARF Accredited as Qualified Residential Treatment Provider
CLLU Approved to Provide Child Care and Residential Care
DCYF Licensed to Provide Foster Care Services
CLLU Approved as Child-Placing Agency