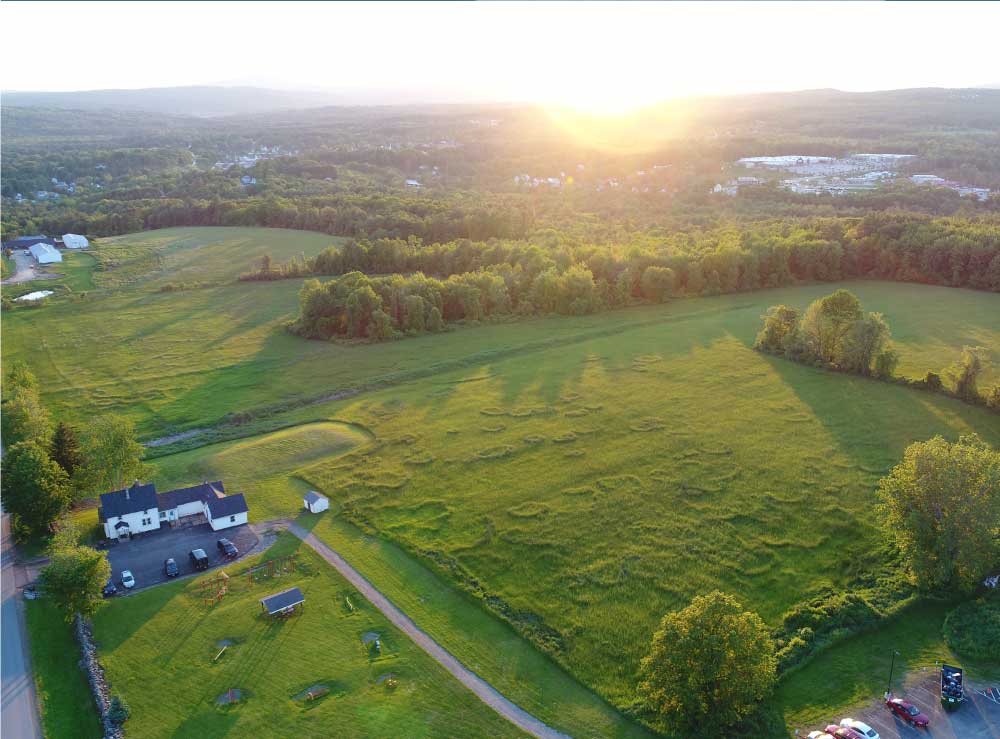 The Spaulding Experience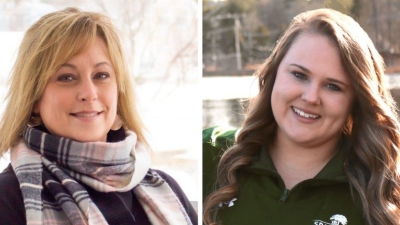 News
Be in the know! Although our campus is always busy with great events and activities, we try to take the time to get the word out about all the happenings. Check out our latest and greatest achievements, news and releases!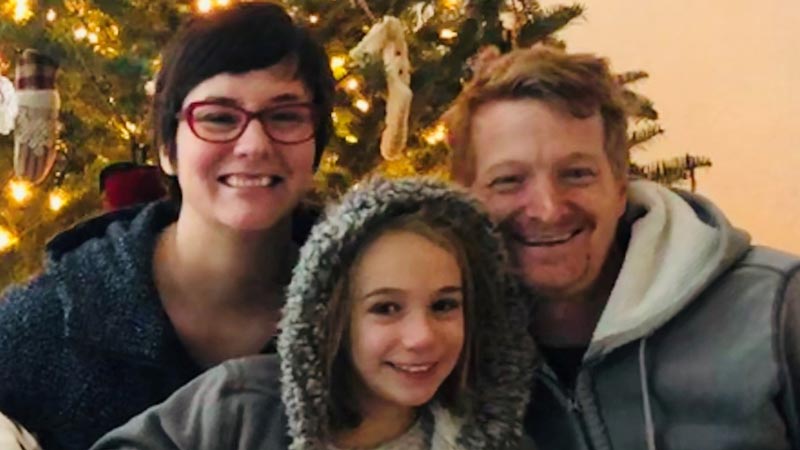 Student Stories
Each child who arrives at Spaulding Academy & Family Services is unique and their journey to individual success can have very different paths. The first steps toward success are often the most difficult. Our goal is to provide a clear path toward a brighter future.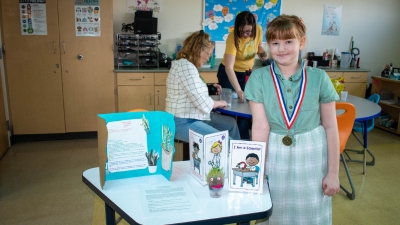 Happenings
Spaulding Academy & Family Services is proud to host many events and happenings on campus for our students and children. Between holiday celebrations, spirit day festivities, success ceremonies and special events, campus life is definitely lively.
Spaulding in Action
Every Child Deserves a Childhood
Long-serving staff members and leaders of Spaulding Academy & Family Services discuss how the organization has evolved over its 150 years while remaining committed to helping every child secure a successful future. The integrated, trauma-informed approach followed today helps staff members understand the needs of each child – and deliver the academic, residential, and behavior management services that help them feel safe and flourish on-campus and into adulthood. Personal experiences of the positive, life-changing impact prior students have credited Spaulding Academy & Family Services with providing are also shared.
Accreditation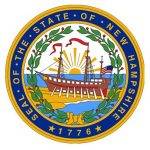 DOE Approved as Special Education and Non Public School
CARF Accredited as Qualified Residential Treatment Provider
CLLU Approved to Provide Child Care and Residential Care
DCYF Licensed to Provide Foster Care Services
CLLU Approved as Child-Placing Agency