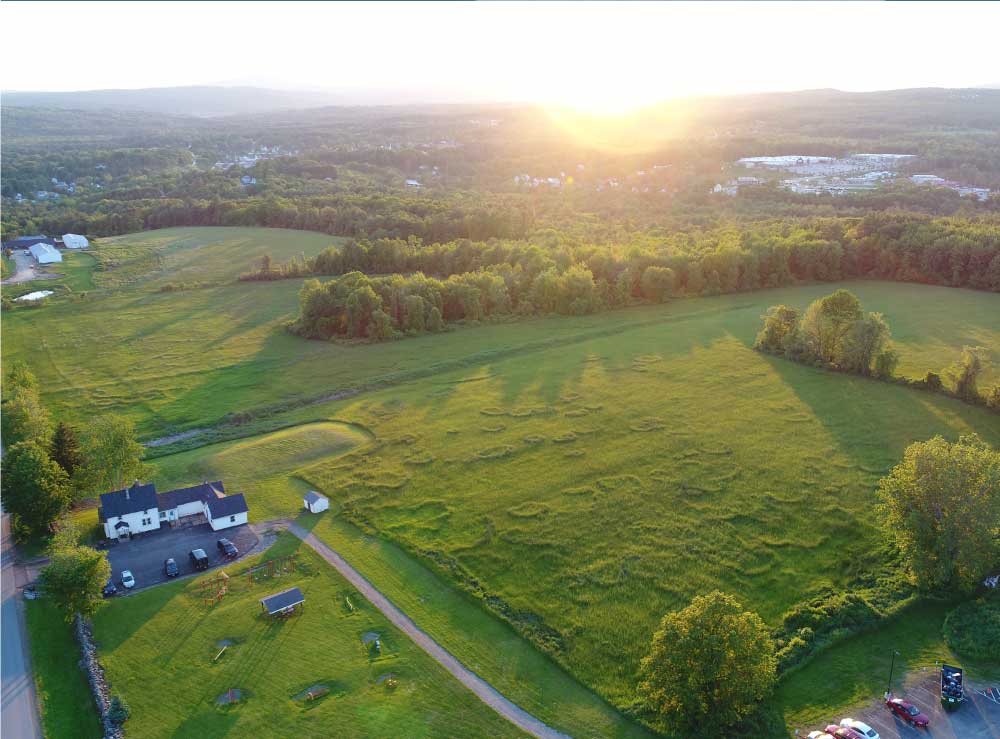 Spaulding Family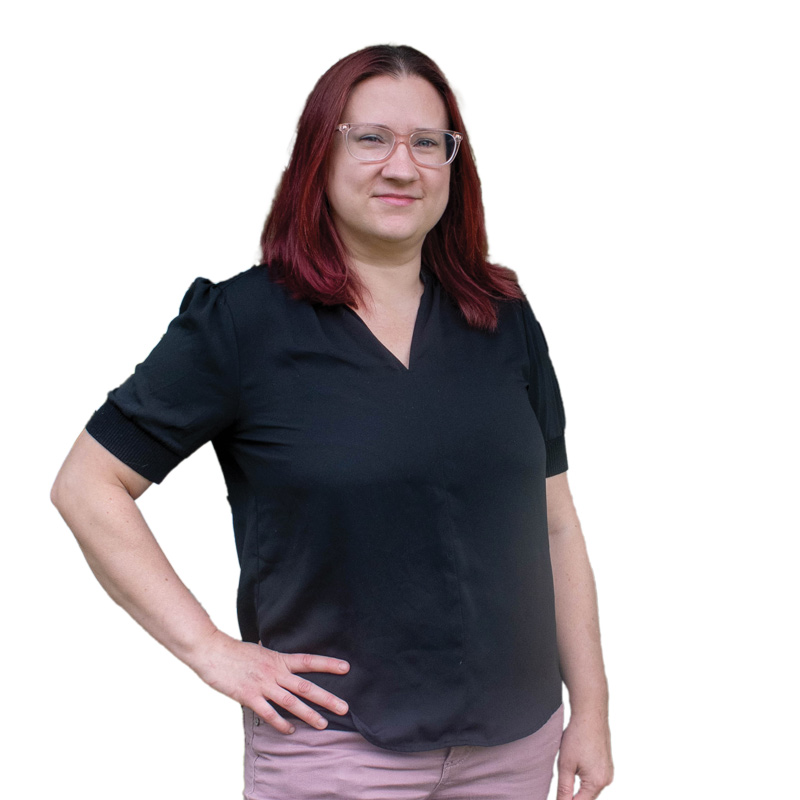 Lara Woytowich
Nurturing Mission-Driven Excellence
Serendipity played a role in bringing Lara Woytowich, our amazing Controller, to Spaulding Academy & Family Services. Lara joined our family as a Senior Staff Accountant in 2017, becoming the second person for our newly-formed finance team. With 11 years as an accountant at a nonprofit, Lara was moving from upstate New York to New Hampshire when she saw our job opening. It seemed like a perfect fit, and it turned out to be the first and only application she submitted!
Spaulding in Action
A Playground for All Abilities: Adaptive Playground Reveal
Welcome to Spaulding Academy & Family Services! We are thrilled to introduce you to our brand-new Adaptive Playground, designed with inclusivity and fun in mind for everyone. In this video, join us on a guided tour of this incredible space where children of all abilities can come together to play, learn, and create lasting memories.
Accreditation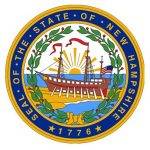 DOE Approved as Special Education and Non Public School
CARF Accredited as Qualified Residential Treatment Provider
CLLU Approved to Provide Child Care and Residential Care
DCYF Licensed to Provide Foster Care Services
CLLU Approved as Child-Placing Agency