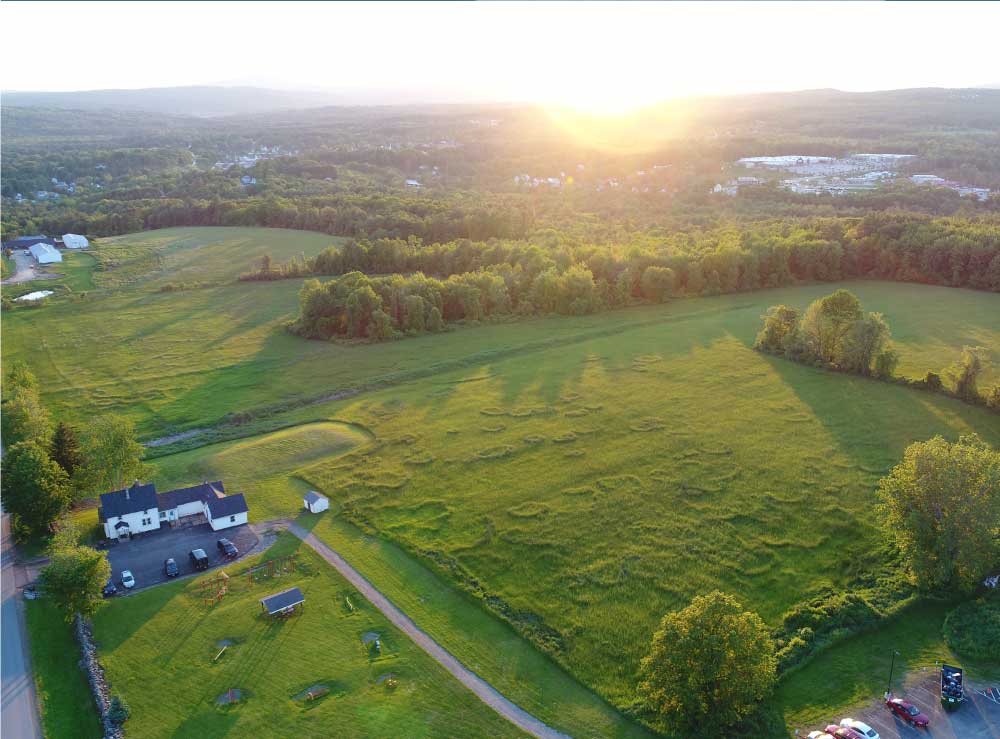 Spaulding Family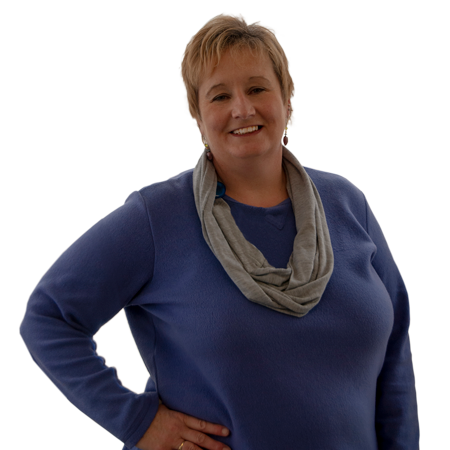 Caroline Hanly
A Veteran Nurse Finds Her New Village
A nursing veteran, Caroline Hanly has over twenty-seven years of nursing experience, including management, education and mentoring of nursing staff as well as facilitating the ongoing assessment of patient and family needs to implement a coordinated team care plan.
Spaulding in Action
Spaulding Multicultural Tradition 2019
The annual Multicultural Tradition Celebration is just one of a handful of events which fulfill general education requirements while incorporating fun! After researching holiday customs from around the world, students present their creative projects to family and guests during our annual Multicultural Tradition Celebration. These creative projects include decorations, costumes, foods and activities and are a fun and educational way to learn inclusivity and acceptance of cultures around the world. This video is a quick review of a few of the traditions our kids presented at the 2019 Multicultural Tradition Celebration!
Accreditation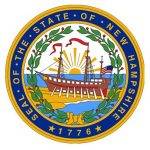 DOE Approved as Special Education and Non Public School
CLLU Approved to Provide Child Care and Residential Care
DCYF Licensed to Provide Foster Care Services
CLLU Approved as Child-Placing Agency