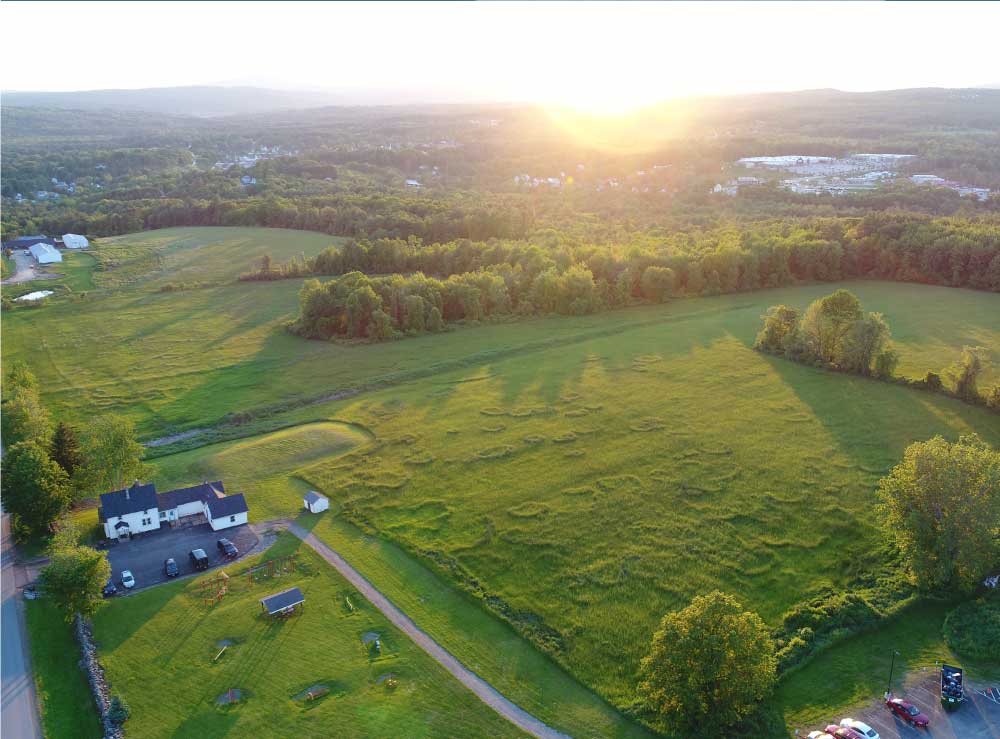 Spaulding Family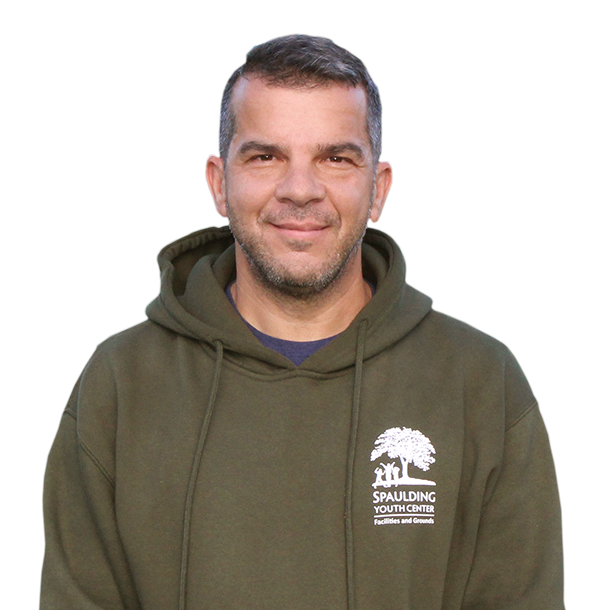 Dennis Galimberti
Creatively and Expertly Improving the Campus Environment
At every point in his career, Dennis Galimberti has made an impactful difference. Upon graduating from high school, he joined the U.S. Army and was stationed in Germany for four years. He has served in the National Guard ever since, completing three international deployments over the past 12 years.
Spaulding in Action
Spaulding Arts Festival 2019
The annual Arts Festival is just one of a handful of events which fulfill general education requirements while incorporating fun! The Arts Festival is the culmination of an inclusive classroom collaboration and is a true arts integration project. Since the preparations extend over several months, the Arts Festival provides teachers an opportunity to weave the theme and concepts into the classroom for maximum impact. The students' hard work culminates with the Arts Festival each May. This video is a quick review of the stories our kids presented at the 2019 Arts Festival!
Accreditation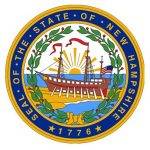 DOE Approved as Special Education and Non Public School
CLLU Approved to Provide Child Care and Residential Care
DCYF Licensed to Provide Foster Care Services
CLLU Approved as Child-Placing Agency