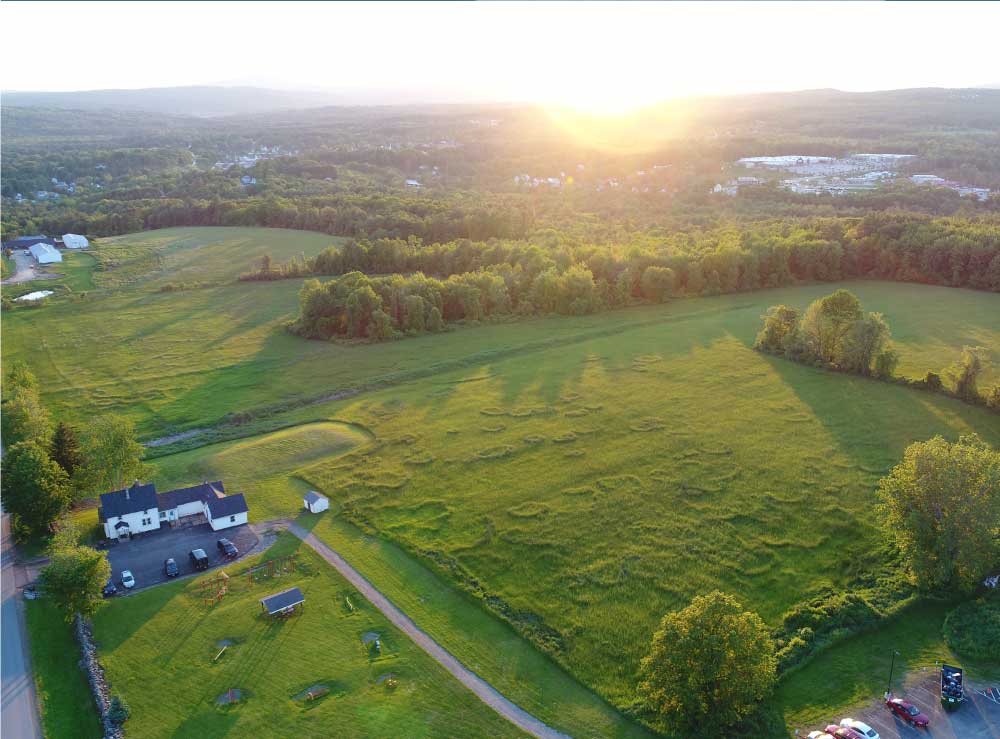 Spaulding Family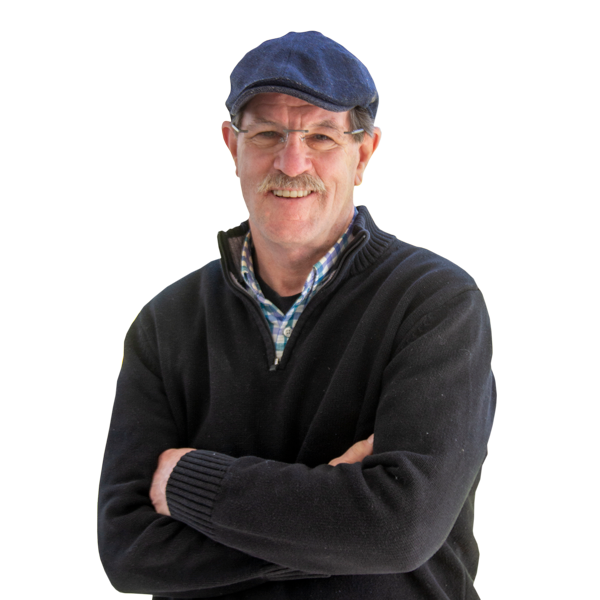 John Fallon
Connecting Compassionately with Children
It was 2016 when John Fallon fell in love with the campus—and the unique spirit that encompasses it—of Spaulding Academy & Family Services. The community-based clinician had recently worked in a methadone clinic and knew that an increasing number of children were being negatively affected by the opioid epidemic. He was drawn to the chance to help kids and families heal.
Spaulding in Action
Quality Services, Individualized Care
Throughout its 150-year history of ensuring every child has a childhood, Spaulding Academy & Family Services has provided a compassionate home to children of diverse needs. The organization's current and former Residential staff members reflect on how the focus shifted over the decades from an orphanage to a behavior analysis approach – to the current model of building relationships with the Residential children as they live and learn in an academically-rich and less restrictive environment. Nationally recognized for its quality of care and flexible ability to help children achieve their goals, Spaulding and its "one-campus" culture offer children and families a uniquely supportive community.
Accreditation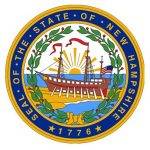 DOE Approved as Special Education and Non Public School
CLLU Approved to Provide Child Care and Residential Care
DCYF Licensed to Provide Foster Care Services
CLLU Approved as Child-Placing Agency