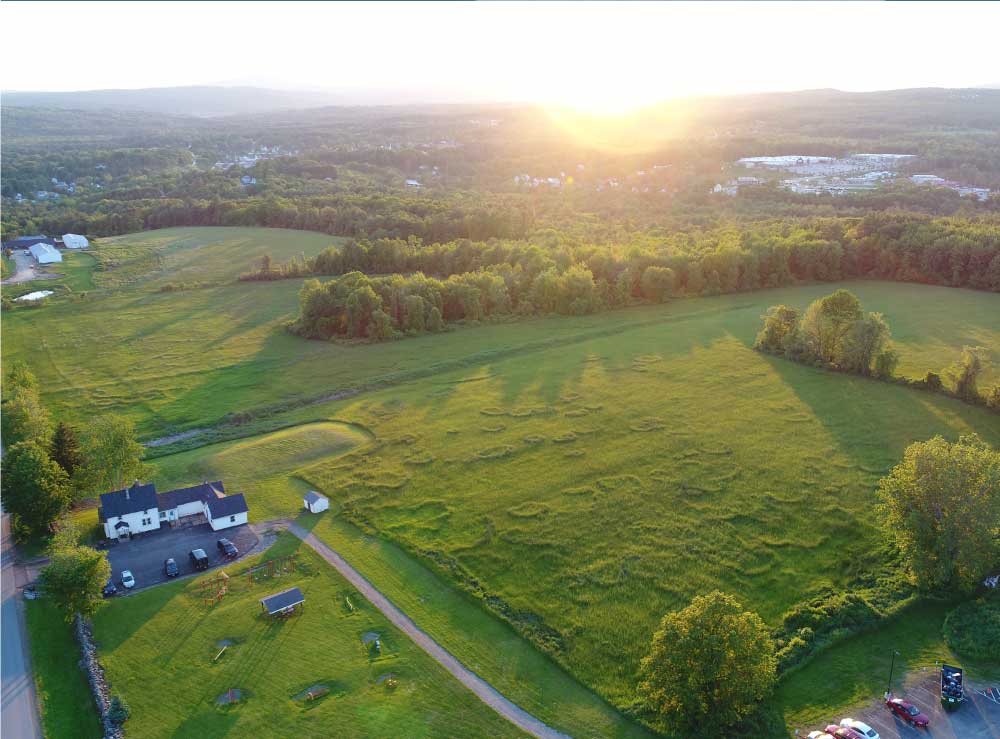 Spaulding Family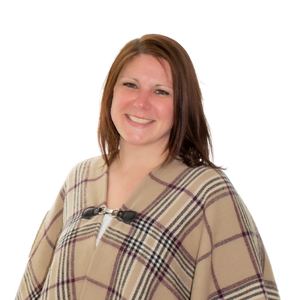 Bridget Desjardins
Making a Difference for our Youngest Students
Today, Bridget Desjardins is a Special Education Teacher at Spaulding Academy & Family Services, currently working with kindergarten through second grade students who inspire confidence that she made the right career choice. When Bridget was hired as a paraprofessional at Spaulding in 2015, she was a former preschool teacher seeking an opportunity to work in special education.
Spaulding in Action
150 Years of Shaping Positive Futures
Current and former Spaulding Academy & Family Services staff, board members, and parents reflect on the strengths of the organization as it celebrates 150 years of supporting exceptional children and families in New Hampshire. From how Spaulding makes children feel safe and at home – to how it helps families overcome trauma and rebuild – the academic, residential, clinical, and community-based services delivered every day are transforming children's lives and securing successful futures.
Accreditation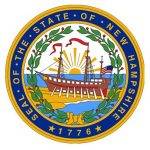 DOE Approved as Special Education and Non Public School
CLLU Approved to Provide Child Care and Residential Care
DCYF Licensed to Provide Foster Care Services
CLLU Approved as Child-Placing Agency