September 12, 2019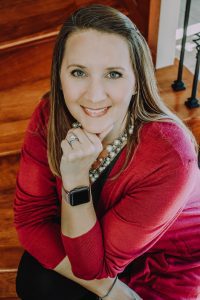 Northfield, NH – Spaulding Youth Center is excited to announce it will host a free foster parent presentation on its Northfield, New Hampshire campus on Saturday, September 21, 2019. The presentation is titled How to Protect Your Kids in a Digital World and is open to foster and adoptive parents. The non‐profit 501(c)(3) Central NH ...
Read More
Interested in Learning More About Our Vibrant Campus?
If you are interested in an insider's view of a day in the life of Spaulding Academy & Family Services, we recommend visiting our online photo gallery or our video gallery. These are updated weekly so keep checking back for more great Spaulding moments!