September 25, 2018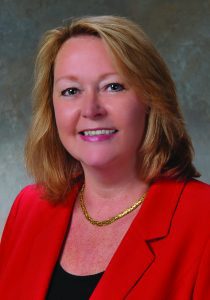 Spaulding Youth Center is excited to announce that CEO & President, Susan C. Ryan, has been selected as a panelist for the 2018 Powered by Women event presented by NH Business Review on Thursday, October 18th at the Manchester Country Club in Bedford, New Hampshire. Inspired by the wealth of knowledge and personal triumph illustrated by ...
Read More
Interested in Learning More About Our Vibrant Campus?
If you are interested in an insider's view of a day in the life of Spaulding Academy & Family Services, we recommend visiting our online photo gallery or our video gallery. These are updated weekly so keep checking back for more great Spaulding moments!