Spaulding Academy & Family Services Recognizes Exceptional Staff Members
April 19, 2021
Northfield, NH – Since December, Spaulding Academy & Family Services (formerly Spaulding Youth Center) has honored four staff members – Kori Kidder, Brendan Donahue, Bridget Desjardins, and Denise Elliott – with monthly Spaulding Spirit awards. These peer-nominated awards recognize employees who embody the spirit of the organization and inspire fellow team members with their dedication to service.
Kidder began at Spaulding Academy & Family Services as a residential substitute. She graduated from the University of New Hampshire in 2020 with a bachelor's degree in Human Development and Family Studies. Kidder is also a Certified Family Life Educator through the National Council on Family Relations. After accepting a full-time position in the Spaulding residential team, Kidder coordinated with five different school districts managing remote learning requirements and district-provided services for the children she assisted. Recently, she transitioned to become a family worker.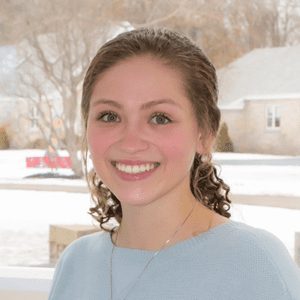 As a residential assistant, Donahue enjoys learning what makes each child unique and understanding their personalities. He is passionate about teaching them the life skills required once they transition from Spaulding Academy & Family Services. Donahue helps children learn how to cook, clean, do laundry, complete schoolwork, make minor repairs, and use tactile skills like handwriting. He holds a bachelor's degree in Communication and Media Arts from Westfield State University.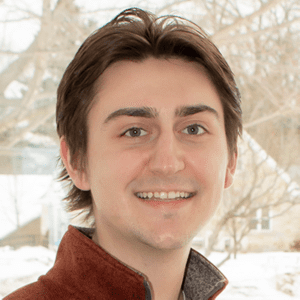 Desjardins is a Special Education teacher at Spaulding Academy & Family Services currently working with kindergarten through second grade students. She was initially hired as a paraeducator in 2015 and was inspired by the children to earn her teaching certificate and bachelor's degree in Early Childhood Education. She is trained as a Trust-Based Relational Intervention® (TBRI) Practitioner, which is a program designed for teachers and professionals working with children and families impacted by trauma.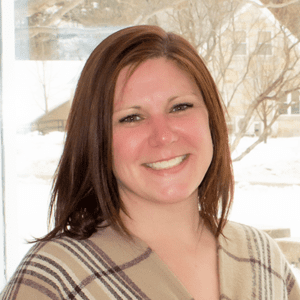 Elliott started her career at Spaulding Academy & Family Services 24 years ago as a residential substitute and later as a full-time overnight residential counselor. For the past three years, she has served as the residential staff coordinator. She most enjoys interacting with the children alongside the staff she considers family. Elliott is also a Licensed Nursing Assistant and works in the Lakes Region General Hospital Central Sterile Department.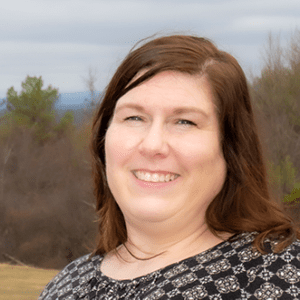 "The Spaulding Spirit Awards provide our entire organization the opportunity to appreciate the staff members who make a tangible and positive impact in the lives of the children we serve," said Lys Miller-Drake, SHRM-SCP, Human Relations & Employee Engagement Director. "Every month, we consider dozens of nominations from employees who wish to recognize a fellow team member. It's part of what makes Spaulding Academy & Family Services such a special and supportive place."
For more information about Spaulding Academy & Family Services and its current employment opportunities, visit SpauldingServices.org/careers.
Click here to download the official press release.
Click here to read front page coverage in the Winnisquam Echo and here for coverage in the NH Union Leader's Monday's Business section. For print-ready PDFs, click here for the Winnisquam Echo and here for the NH Union Leader.
About Spaulding Academy & Family Services
Spaulding Academy & Family Services is a leading provider of educational, residential, therapeutic and community-based programs and services for families, and children and youth with neurological, emotional, behavioral, learning or developmental challenges, including Autism Spectrum Disorder and those who have experienced significant trauma, abuse or neglect. Established in 1871, Spaulding Academy & Family Services is a tax-exempt 501(c)(3) nonprofit that was formerly known as Spaulding Youth Center since 1958. Our scenic hilltop campus is located on over 500 acres in Northfield, NH and welcomes boys and girls from ages 4 to 21 from around the state of New Hampshire and beyond. In addition to programs provided on our Northfield campus, Spaulding's community-based programs include foster family licensing, Individual Service Option (ISO) foster care, ISO in-home services, child health support services, and more for children ages 0 to 20 and their family. For information about Spaulding Academy & Family Services, visit www.SpauldingServices.org.
Interested in Learning More About Our Vibrant Campus?
If you are interested in an insider's view of a day in the life of Spaulding Academy & Family Services, we recommend visiting our online photo gallery or our video gallery. These are updated weekly so keep checking back for more great Spaulding moments!