April 19, 2018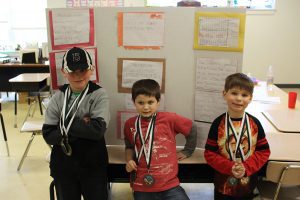 Spaulding Youth Center is thrilled to announce the conclusion of another successful annual Science Fair on April 13, 2018. Family and friends of students were invited to attend the special event hosted at the organization's Northfield, New Hampshire campus and encouraged to spend the morning learning about a variety of scientific topics. In the weeks leading ...
Read More
Interested in Learning More About Our Vibrant Campus?
If you are interested in an insider's view of a day in the life of Spaulding Academy & Family Services, we recommend visiting our online photo gallery or our video gallery. These are updated weekly so keep checking back for more great Spaulding moments!