May 18, 2016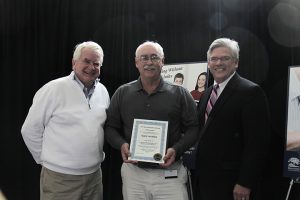 Yesterday, Spaulding Youth Center hosted local business owners, community leaders and dedicated supporters for Learning Without Limits, a free breakfast event at the McAuliffe-Shepard Discovery Center in Concord, NH. Over the years, this annual event has hosted hundreds of local and state-wide guests, many of whom are inspired to become longtime donors and supporters of ...
Read More
Interested in Learning More About Our Vibrant Campus?
If you are interested in an insider's view of a day in the life of Spaulding Academy & Family Services, we recommend visiting our online photo gallery or our video gallery. These are updated weekly so keep checking back for more great Spaulding moments!