May 17, 2017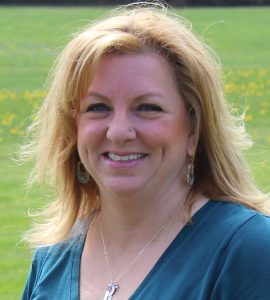 Northfield, NH – Spaulding Youth Center is excited to welcome Robin Raycraft as its new Director of Clinical and Compliance. Ms. Raycraft brings over twenty (20) years of experience working in mental healthcare throughout various organizations in New Hampshire. She began her career as a social worker for elderly patients and has since served in roles ...
Read More
Interested in Learning More About Our Vibrant Campus?
If you are interested in an insider's view of a day in the life of Spaulding Academy & Family Services, we recommend visiting our online photo gallery or our video gallery. These are updated weekly so keep checking back for more great Spaulding moments!