January 3, 2013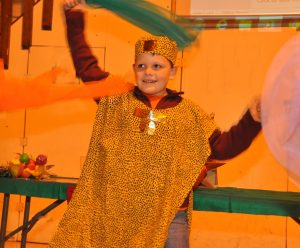 Spaulding Youth Center students recently presented their projects on holidays around the world at the school's annual Multicultural Celebration. Presentations to fellow students, their families and staff members included a parade of Vikings, a samba dancing crew of Angry Birds, and a visual representation of the Twelve Days of Christmas. The students selected holidays that interested ...
Read More
Interested in Learning More About Our Vibrant Campus?
If you are interested in an insider's view of a day in the life of Spaulding Academy & Family Services, we recommend visiting our online photo gallery or our video gallery. These are updated weekly so keep checking back for more great Spaulding moments!