Academy Students Celebrate 2021 Authors Tea
October 14, 2021
Northfield, NH – Spaulding Academy & Family Services recently celebrated its school-wide, annual Authors Tea event, which is the culmination of weeks of student work: brainstorming, writing, revising, and illustrating to produce actual books. Each student shares their book during the event while enjoying cookies and tea.
Most classrooms featured student-led topics for each book, including one class which focused their books on a Lego theme. Staff members had the opportunity to review the books during their lunch breaks. Copies of each book are made for the library for students to enjoy as free reading choices.
"The Authors Tea event is always a special time for our students to showcase their creativity and share their ideas," said Colleen Sliva, M.S.Ed., School Principal & Special Education Director. "I'm immensely proud of Spaulding Academy's students and staff for their dedication and enthusiasm, which made this year's event a success."
For more information about Spaulding Academy & Family Services and its comprehensive special education services, visit SpauldingServices.org.
Click here to see coverage in the Winnisquam Echo and here for a print-ready pdf.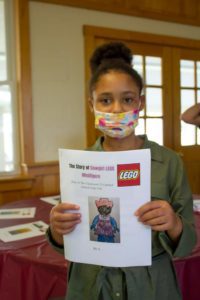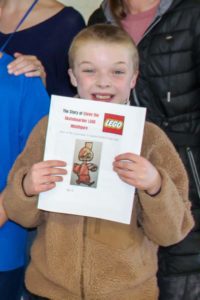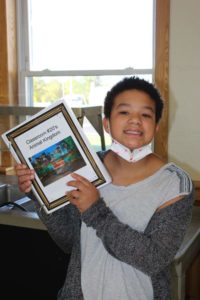 Interested in Learning More About Our Vibrant Campus?
If you are interested in an insider's view of a day in the life of Spaulding Academy & Family Services, we recommend visiting our online photo gallery or our video gallery. These are updated weekly so keep checking back for more great Spaulding moments!