Spaulding Academy & Family Services Announces Permanency Team
March 28, 2023
Many thanks to the Laconia Daily Sun, New Hampshire Business Review, New Hampshire Union Leader and Northfield News for sharing this news with our community. Check out the coverage in the Laconia Daily Sun, New Hampshire Business Review, New Hampshire Union Leader and Northfield News. Print-Ready PDFs are available by clicking the publication names: Laconia Daily Sun, New Hampshire Business Review, New Hampshire Union Leader, Northfield News
Northfield, NH – Spaulding Academy & Family Services has officially launched its Permanency Team after more than a year in development. The Permanency Team, comprised of Cheryl Consoletti and Ashley Fenimore Dunham, provides seamless, wrap-around support starting during the admissions process and extending to six months after discharge. This two-person team of permanency specialists work in tandem to keep each child's permanency plan at the forefront throughout enrollment, ensuring that the momentum towards permanency is incorporated into each treatment goal. Following discharge, the team serves as a liaison to bridge services from campus to the child's home community.
"We are excited to officially launch Spaulding's permanency initiative and expect this dynamic team will deliver substantial results," said Amanda Champagne, Executive Director, Spaulding Family Services. "The ultimate goal for each child is success in life after Spaulding and this permanency initiative creates a stronger foundation and structure to fulfill that purpose."
The permanency specialists work collaboratively with the child, their families, healthcare providers, community resources, and School Administrative Unit (SAU), as well as state departments, such as the NH Division for Children, Youth and Families – Child Protection and Juvenile Justice, to ensure that the child has access to needed services and support throughout treatment and following discharge. The focus is to identify and fulfill the needs of the child and their family, whether this includes reunification, foster home placement, rebuilding family systems, overcoming skill deficits, or just providing information and connections to assist the transition. The team will also be analyzing data to measure the success of this initiative, including length of care, support provided following transition, and long-term success of the child.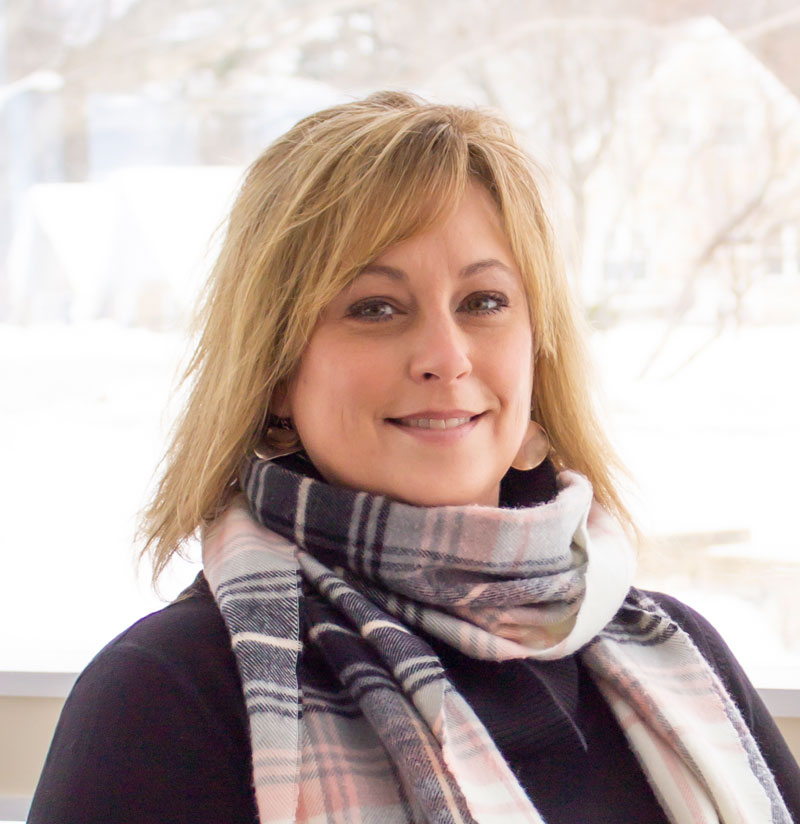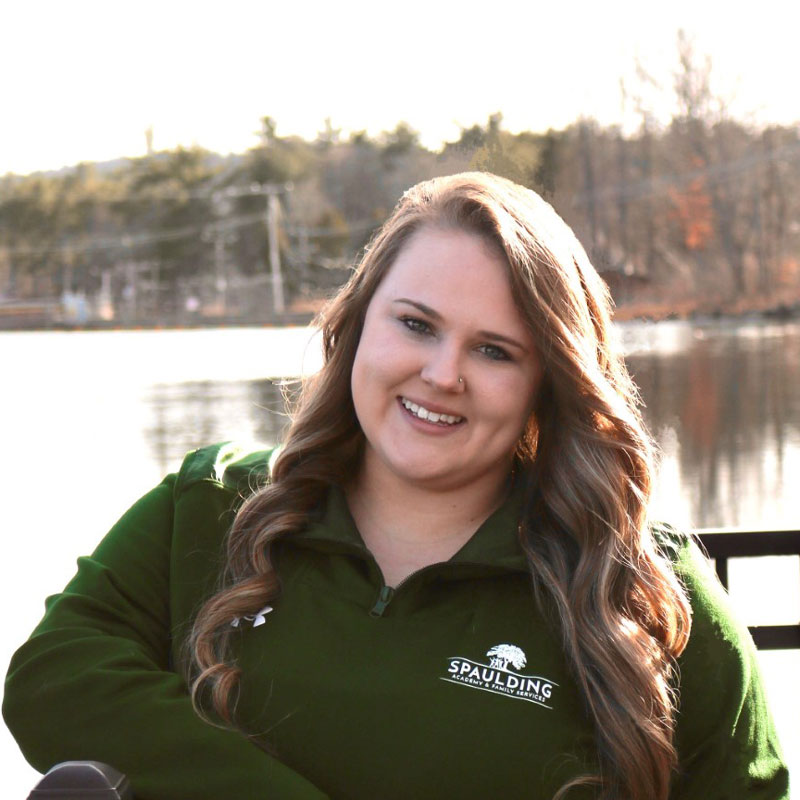 Consoletti is a 25-year employee with Spaulding Academy & Family Services, working initially on the neurobehavorial team, then as a residential counselor and mentor, and most recently as a Family Coordinator. Based on her extensive experience during her tenure at Spaulding, she is well equipped to foster relationships with children both while they are on campus and once they are discharged from Spaulding, as well as provide the seamless support needed to support success.
Fenimore Dunham has been working to guide youths to permanent family connections via reunification, foster care, and transitional adult services. In her role, she will continue providing this level of support as a permanency specialist by connecting Spaulding children and families to community supports, such as primary care facilities and mental health agencies.
About Spaulding Academy & Family Services
Spaulding Academy & Family Services is a leading provider of educational, residential, therapeutic and community-based programs and services for families, and children and youth with neurological, emotional, behavioral, learning or developmental challenges, including Autism Spectrum Disorder and those who have experienced significant trauma, abuse or neglect. Established in 1871 as the New Hampshire Orphans Home and School for Industry, Spaulding Academy & Family Services is the oldest child care organization in operation in the United States. It is a is a tax-exempt 501(c)(3) nonprofit that was formerly known as Spaulding Youth Center since 1958. Its scenic hilltop campus is located on over 500 acres in Northfield, NH and welcomes boys and girls from ages 4 to 22 from around the state of New Hampshire and beyond. In addition to programs provided on the Northfield campus, Spaulding's community-based programs include foster family licensing, Individual Service Option (ISO) foster care, ISO in-home services, child health support services, and more for children ages 0 to 20 and their family. For information about Spaulding Academy & Family Services, visit www.SpauldingServices.org.
Interested in Learning More About Our Vibrant Campus?
If you are interested in an insider's view of a day in the life of Spaulding Academy & Family Services, we recommend visiting our online photo gallery or our video gallery. These are updated weekly so keep checking back for more great Spaulding moments!