Lara Woytowich: Nurturing Mission-Driven Excellence
September 01, 2023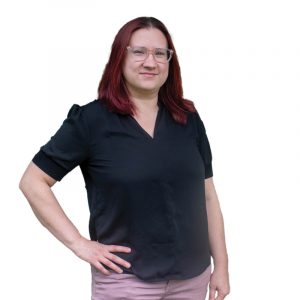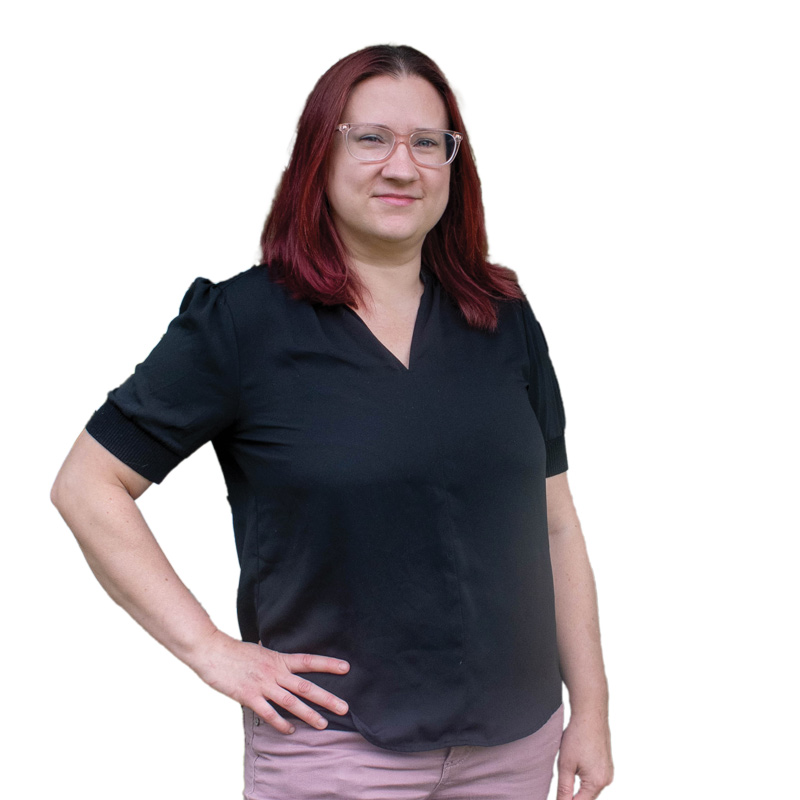 Serendipity played a role in bringing Lara Woytowich, our amazing Controller, to Spaulding Academy & Family Services. Lara joined our family as a Senior Staff Accountant in 2017, becoming the second person for our newly-formed finance team. With 11 years as an accountant at a nonprofit, Lara was moving from upstate New York to New Hampshire when she saw our job opening. It seemed like a perfect fit, and it turned out to be the first and only application she submitted!
"I value working for an organization that is mission-driven and family-oriented," she shares. "Although I may not be on the front lines, I hope I can make a difference indirectly."
Lara's role mostly keeps her behind the scenes managing our day-to-day finance and accounting functions (including smooth monthly close outs, preparing financial statements, and managing the yearly audit process), but she always lends a hand wherever possible. She's become our reliable go-to problem solver, even supporting our donor database and financial software needs, and oversees tasks others may shy away from.
Most recently, she's enjoyed seeing the adaptive playground come to life, and especially seeing the kids having fun playing on it.
Away from work, Lara has a few favorite things she enjoys: attending live music events, traveling to explore new places, and cats – she loves cats and has two furry friends at home!