Kristin Cain: Building Positive Relationships Campuswide
February 01, 2023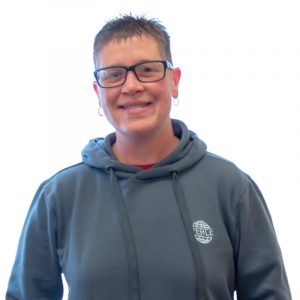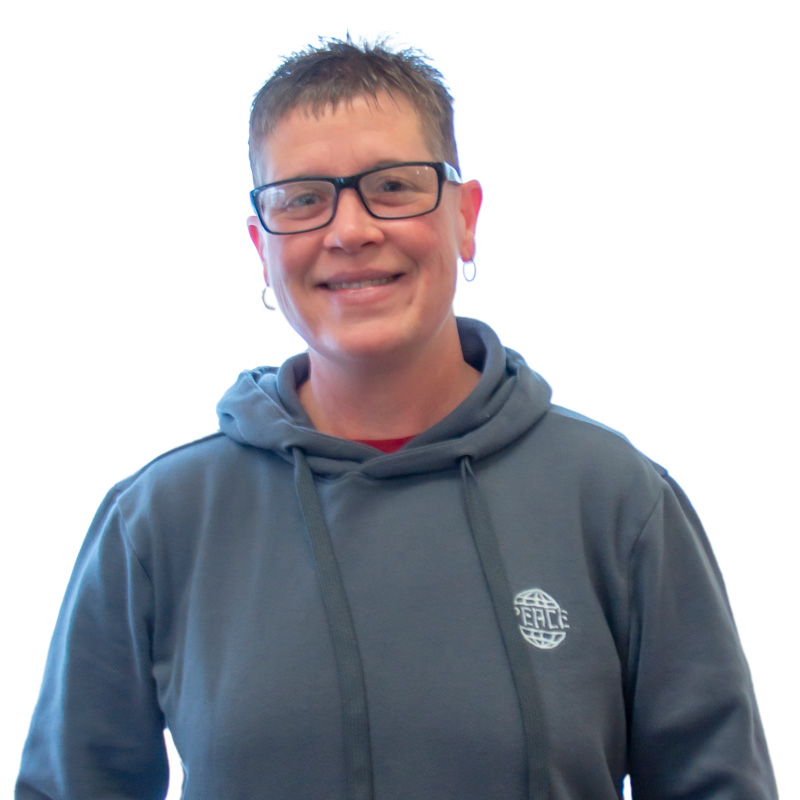 Kristin Cain has a natural talent for connecting with others. Her positive outlook, combined with her caring personality, make her a trusted co-worker and adored counselor among the children she's worked with over the years.
Kristin began her journey on the Spaulding Academy & Family Services Residential team nearly 18 years ago. She worked as a shift leader and residential counselor in several cottages, including Davis, Young, and Lambert, and made special events even more fun for the children by serving as DJ. Prior to her time on campus, she worked with children with medical and physical challenges in Massachusetts. She holds a bachelor's degree in Commercial Art with a minor in Coaching from Elms College.
During the summer of 2022, Kristin was promoted to Residential Trainer as part of the newly created Training and Development group at Spaulding Academy & Family Services. These staff members support the Family Services team and ensure quality training standards campuswide. In her new role, Kristin is responsible for delivering a wide variety of trainings to Family Services staff that are both required by law and meet best practices in caring for children and their families.
"I have always enjoyed training staff members and this new role is a perfect fit for me," she says. "I love the staff and observing their passion – and seeing how they develop relationships with each other and with the children."
Kristin's talents are greatly appreciated. "She spends her days working to support staff, while also keeping things running smoothly," a Residential staff member recently shared. "She builds strong and lasting relationships with countless students and works so hard to make sure staff and students are happy and comfortable. The campus would not be what it is today without Kristin – and I would not be the employee that I am today without her guidance and support."
Kristin and her wife Christine have been married for 10 years. They visit the MS Mount Washington boat, where they were married, every year for their anniversary. The couple enjoys spending time with Christine's three sons and their cat, Sadie.
The Spaulding Family is stronger because of Kristin's talents and contributions. She is valued and appreciated every day.