John Fallon: Connecting Compassionately with Children
February 27, 2022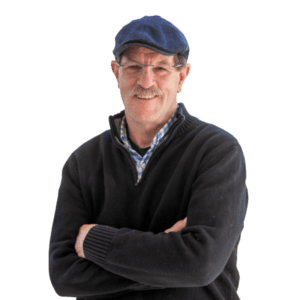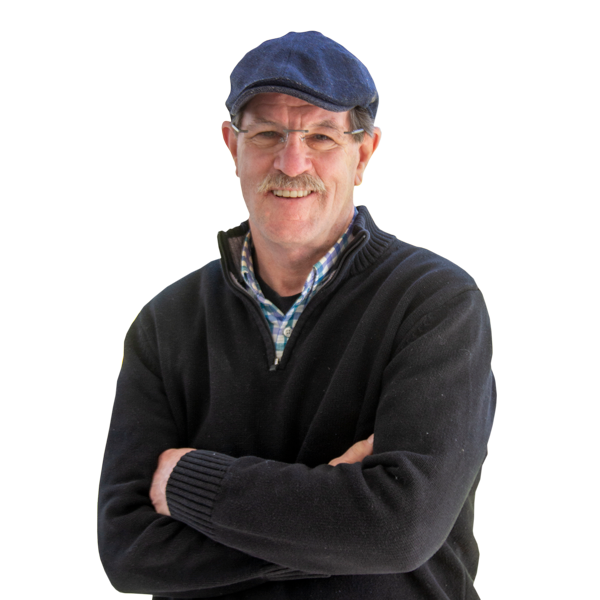 It was 2016 when John Fallon fell in love with the campus—and the unique spirit that encompasses it—of Spaulding Academy & Family Services. The community-based clinician had recently worked in a methadone clinic and knew that an increasing number of children were being negatively affected by the opioid epidemic. He was drawn to the chance to help kids and families heal.
John has extensive experience in family counseling and holds a master's degree in Mental Health Counseling from Bridgewater University and a bachelor's degree in Community Services from UMass Amherst. He is currently pursuing New Hampshire Master Licensed Drug and Alcohol Counselor (MLADAC) certification. Prior to his time at the methadone clinic, he spent nine years as a stay-at-home dad—and held interesting and varied side jobs as a park ranger, limo driver, and professional ski instructor at Waterville Valley.
John's compassion for the children he works with is evident. As a member of the Individual Service Option (ISO) Foster Care Program team, he helps children make progress in their treatment plans, find success and permanency in foster care placements, and, when appropriate, manage transitions back home. "The best outcome is when they get back home. I was able to help children go home three times in one year," he shares.
The joy he receives from helping children progress and achieve success motivates him daily. One boy he worked with came to Spaulding not talking—and with a history of difficulty with transitions and acting violently. John met with him for 220 sessions of integrative psychotherapy over two years. Now, the child is happy and functional, and is full of excitement and love for John every time they meet on campus.
John was recently recognized by a fellow staff member for his dedication. "John's patience, experience, insights and humor, in combination with some compassionate tough love, have been instrumental in supporting a foster mother in keeping a 12-year-old boy in his foster home. This is his fourth foster home, and he's been removed from his birth family twice, so this consistency is really life changing for this child. It is a pleasure to work with someone as gifted and committed to our children as John," the peer wrote.
He is a vital part of the Community-Based Programs team, and Spaulding is proud to call him a member of its family.