Jesse Kosman‐Holland – Cooking Up A Recipe for Success
January 19, 2021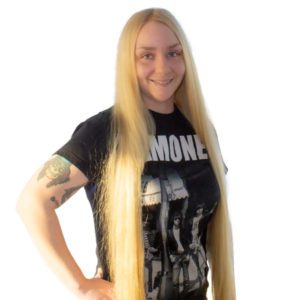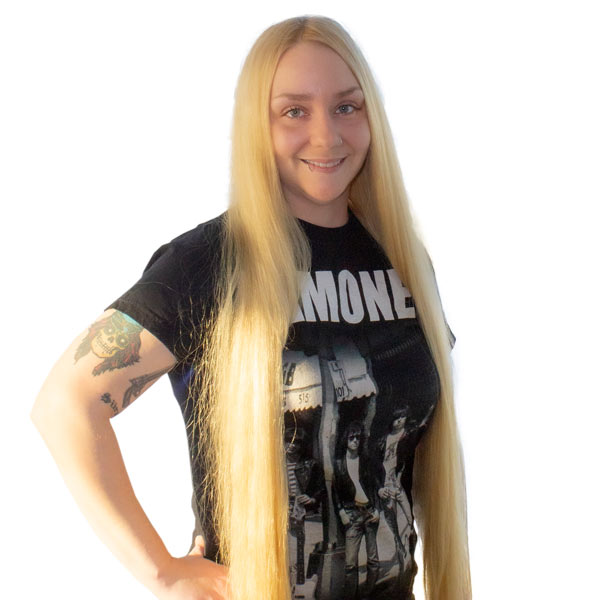 Jesse Kosman‐ Holland began her Spaulding journey 10 years ago after working as a cook at Campton Cupboard, a grocery store in Campton, New Hampshire. She learned there was a dining services opportunity at Spaulding and was immediately drawn to the position after hearing about the students and their touching life stories. Based on her own childhood, Jesse relates to the struggles many Spaulding children face. The available dining services position seemed like the perfect fit.
A decade later and Jesse still believes her job as a cook and shift lead at Spaulding is the perfect fit. When asked about her favorite part of Spaulding, she does not hesitate to say the students. She looks forward to participating in culinary events on campus, such as ice cream socials and fudge making, because it allows her to bond with students and introduce them to different cuisines. Jesse has earned multiple certificates from the Institute of Child Nutrition due to her dedication to learning about child nutrition, food safety and culinary techniques. With many Spaulding students requiring dietary restrictions, including allergies and food eliminations as well as eating protocols and adaptive utensils, she has worked diligently to ensure every student at Spaulding is offered safe, nutritious, and delicious food options.
Jesse is described by her colleagues as detail‐oriented, fun, and devoted to her work. Her commitment to her job and Spaulding students is truly inspiring and her continued efforts to go above and beyond her job description is motivating to everyone on the food services team and beyond. She plans to stay at Spaulding long-term and looks forward to embracing her new supervisory role. Her experience, enthusiasm and dedication show that Jesse will excel at whatever she does.
When she is not on campus preparing and cooking healthy, delicious meals, Jesse enjoys surfing, playing bass, attending concerts and painting. She also loves to spend time with her husband of 14 years, Brett, and her two cats, Eric and Patrick.