Donnelle Combs: A Compassionate Advocate for Children
January 09, 2023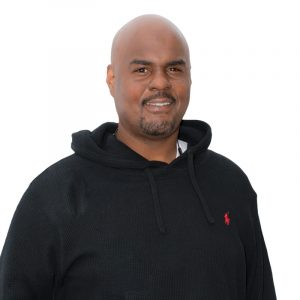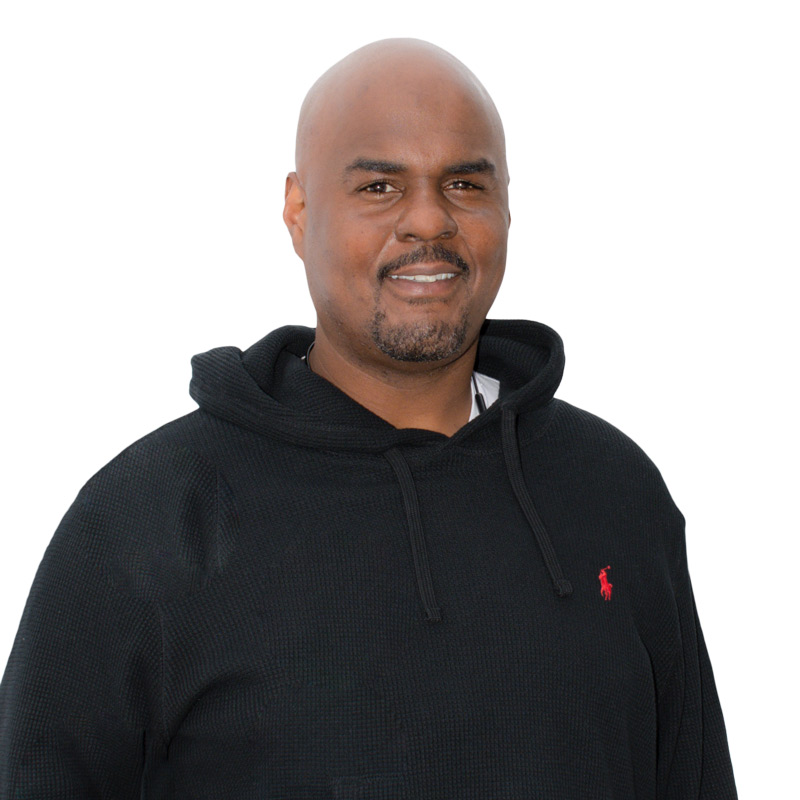 It's been 19 years since Donnelle Combs joined the staff of Spaulding Academy & Family Services after graduating from Plymouth State University with a degree in Psychology and Law. One of the few male employees on the Residential team at the time, he quickly became a go-to staff favorite for the children on campus.
Today, Donnelle serves as a teaching associate at Spaulding Academy where he teaches math and English. His busy days of managing his classroom and lesson planning are not without their challenges, but he handles them with kindness and gentle leadership.
"His care and compassion as he coached a student to manage the stress associated with an unannounced fire alarm moved me," one of Donnelle's co-workers shared. "The supportive interactions I observed were a real-life example of Spaulding's 'Compassion in Action.'"
Donnelle's calm and matter-of-fact way of working with students helps them feel at ease and makes them feel safe and more confident. For him, getting to know the children is a true motivation.
"I enjoy getting into their worlds, sharing mine, and seeing the change we can make together," Donnelle says. "I just love it when a former student calls and shares how much I meant to them."
He also serves Spaulding Academy & Family Services as a founding and current member of the staff-led Committee for Diversity, Equity and Inclusion, which is working to strengthen the organization's culture and raise awareness.
Donnelle makes a positive difference in the lives of his students every day. His commitment to their academic success, well-being, and resilience are evident and inspiring. He is a dedicated and special member of the Spaulding Family.