Brendan Donahue: Preparing Kids for Successful Futures
September 10, 2021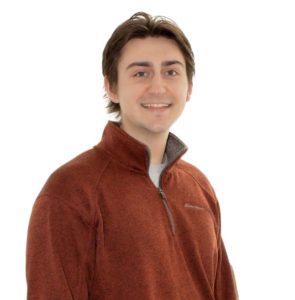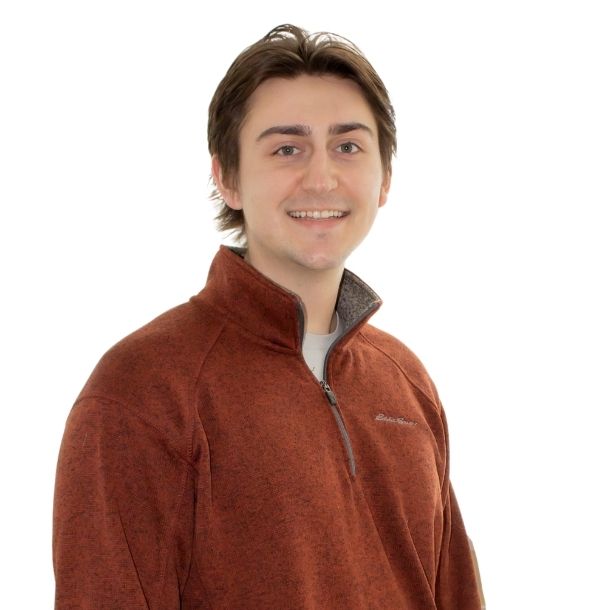 When Brendan Donahue was in high school, he was inspired to teach children with physical disabilities how to sail because of his father who survived and thrived with only one leg. These experiences were very meaningful to him, so when he saw an online job posting for a Residential Assistant at Spaulding Academy & Family Services, he was immediately interested.
Brendan had recently earned a bachelor's degree in Communication and Media Arts from Westfield State University in western Massachusetts, and then moved to New Hampshire to work in admissions and campground management at Gunstock Ski Resort. Even though he was freelancing as a photographer on the side – he is very passionate about photography arts – Brendan applied to the job at Spaulding and started working at Lambert House on September 28, 2020.
He instantly connected with the kids and his coworkers, and knew it was the perfect fit for him. Brendan appreciates the positive team energy that brings light to campus despite the challenges of COVID-19. He enjoys learning what makes each child unique and understanding their personalities – and is passionate about teaching them the life skills they will need once they transition from Spaulding. He helps them learn how to cook, clean, do laundry, complete schoolwork, make minor repairs, and use tactile skills like handwriting.
He hopes to expand his responsibilities soon by becoming a Residential Counselor, which will enable him to work with a child one-on-one. Brendan's enthusiasm, dedication, and caring nature make him a perfect fit for the residential team, and we are grateful he has chosen to share his talents as part of the Spaulding family.