Arthur Greenwood: Ensures Campuswide Safety Every Day
June 01, 2023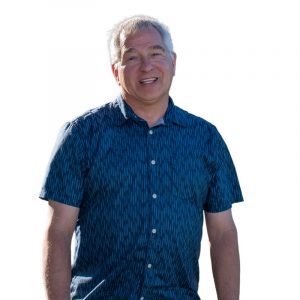 As a father of four and grandfather of seven, Arthur "Art" Greenwood takes his role as Safety Coordinator on the Support Services team very seriously. He is responsible for every aspect of campus safety and is celebrating ten years at Spaulding.
Each day, Art conducts a Life Safety audit of Spaulding's 14 buildings to ensure all exits are clear and that emergency lights, fire alarm pulls, and fire sprinklers are operable. He inspects the playgrounds and holds 14 fire drills every month, manages four non-fire emergency drills (active shooter/bomb threat, utility failure, medical response, and HAZMAT) and conducts two food safety audits annually.
Art carefully develops and maintains Spaulding's emergency, security, and safety plans and coordinates inspections required by the NH Departments of Education and Labor, U.S. Department of Homeland Security, and Tilton-Northfield Fire Department. He also tracks work orders for necessary repairs, facilitates two committees, and organizes fire extinguisher trainings and kitchen fire suppression inspections.
Art credits his previous decades-long management career with Hannaford, along with his passion for organization, with his success. "It's a group effort to have successful safety inspections," he says. "I love interacting with the kids and staff. It's a rewarding job."