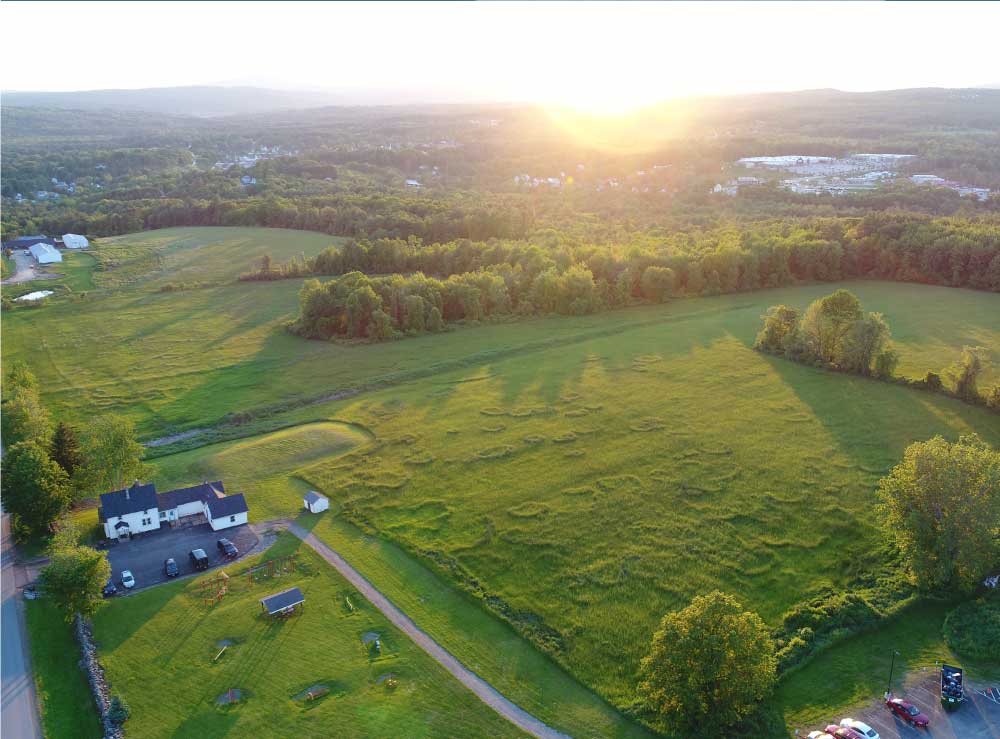 Spaulding Family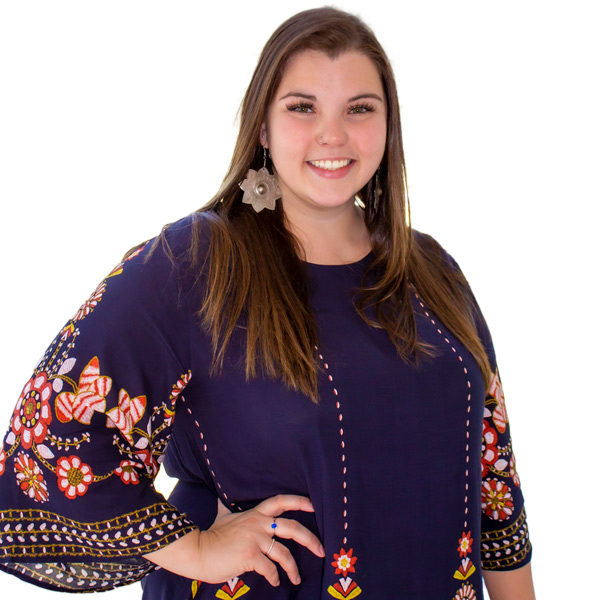 Morgan Bailey
Creatively Communicating to Improve Lives
The career plan to become a teacher was forever altered the day Morgan Bailey, MS, CCC-SLP, observed a speech language pathologist (SLP) help a dying stroke patient say, "I love you" to his family. "That's when I immediately decided I wanted to help people find their voice," Morgan explains.
Spaulding in Action
Quality Services, Individualized Care
Throughout its 150-year history of ensuring every child has a childhood, Spaulding Academy & Family Services has provided a compassionate home to children of diverse needs. The organization's current and former Residential staff members reflect on how the focus shifted over the decades from an orphanage to a behavior analysis approach – to the current model of building relationships with the Residential children as they live and learn in an academically-rich and less restrictive environment. Nationally recognized for its quality of care and flexible ability to help children achieve their goals, Spaulding and its "one-campus" culture offer children and families a uniquely supportive community.
Accreditation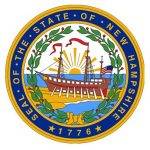 DOE Approved as Special Education and Non Public School
CARF Accredited as Qualified Residential Treatment Provider
CLLU Approved to Provide Child Care and Residential Care
DCYF Licensed to Provide Foster Care Services
CLLU Approved as Child-Placing Agency